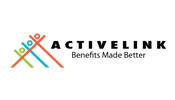 ---
---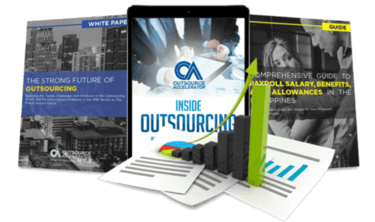 Outsource the right way, the first time
Get up to speed in outsourcing with this all-in-one tool kit
GET YOUR FREE TOOLKIT

PARTNER

PRO
UNVERIFIED
About ActiveLink
"ActiveLink Benefits provides Human Resources functions to its clients. It helps them manage employee benefits better.
Based in Makati City, ActiveLink is a specialist at managing healthcare benefits. This can often be confusing with several hospitals / treatments covered under the program. In-house Human Resources personnel routinely scratch their heads over questions like Is this hospital/clinic a part of the network? Is the treatment covered by the benefits program?
ActiveLink takes care of all that for their clients, leaving HR professionals free to do what they do best – care for the company's employees. ActiveLink offers web-based portals that can be accessed by employees directly, bypassing the HR department. Human Resources will be kept in the loop, of course, but otherwise using ActiveLink' services is a hassle-free experience for everyone.
The portal also brings to employees wellness programs that they are eligible for under the benefits program. What is more, ActiveLink also publishes A Slice of Orange periodically. This is a newsletter that contains a lot of tips on how to stay healthy. After all, only a healthy employee is a productive employee.
ActiveLink aims to bring down the actual costs of Human Resources for their clients by managing it more efficiently.
"