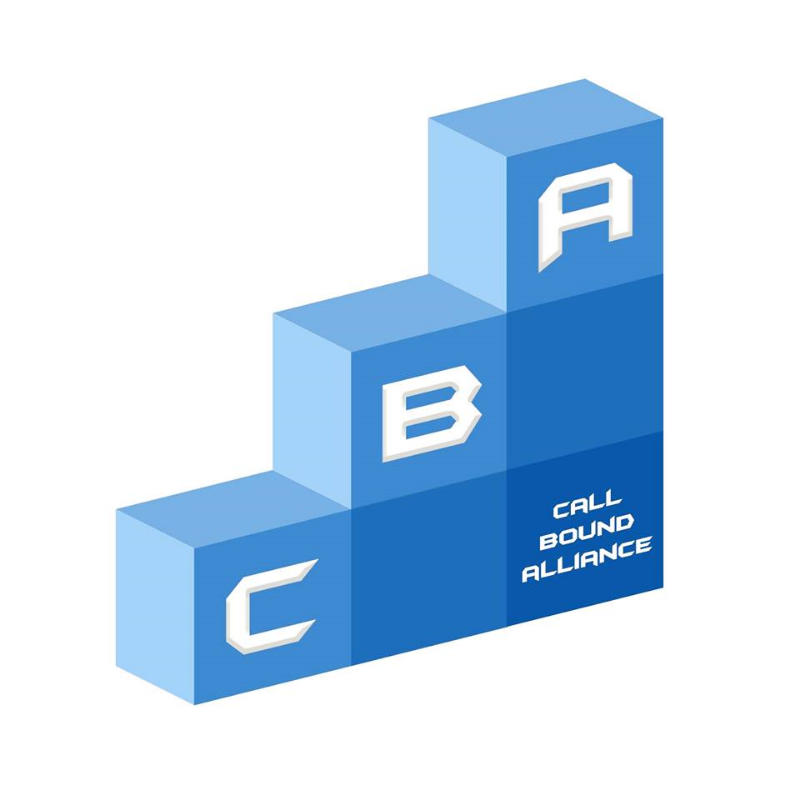 ---
---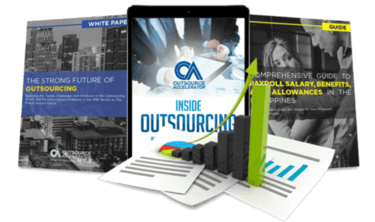 Outsource the right way, the first time
Get up to speed in outsourcing with this all-in-one tool kit
GET YOUR FREE TOOLKIT

PARTNER

PRO
UNVERIFIED
About CallBoundAlliance Inc.
Basically, CallBoundalliance is a full service business process outsourcing call center, offering both onshore and offshore outsourcing, Focusing on inbound and outbound call center services. Back office outsourcing services and business process outsourcing services as per the client requirements. Now more than ever, business face the pressure of shrinking budgets and increasing demands. More important has to be placed and money spent on marketing efforts to keep things afloat. With competition rising, business also need to focus on what will keep the customer satisfied. CallBoundAlliance can help you balance all these demands. Our solutions and effective call center strategies are here to ensure that business runs smoothly and effectively, and at a low cost to you.
So why choose CallBoundAlliance?
Because your customers need 24/7/356
People don't run on a 9-5 time schedule anymore these days. Customers, partners and suppliers do business round the clock. With CallBoundAlliance, customers are able to get their questions answered when they demand them. They will appreciate the fact that they can reach you in person whenever it is convenient for them.
Because of our staff
CallBoundAlliance has good experience in the call center and telemarketing industry. We are experts at what we do and will only hire the best agents after a demanding recruiting process. Once part of the team, our call center agents undergo one-on-one training and a Sales and Customer Service Certification Course further ensuring that they are fully qualified and capable of meeting all your goals. Agents carry themselves in a friendly and professional matter projecting only the best image to your client.
Because of our flexibility
Business constantly change, and we at CallBoundAlliance understand that. If your marketing campaign beings to soar and doubles the capacity you required, you will need to hire more agents and possibly implement new technologies to meet demand. After a month or two if it continuously fails to get business, things rub to slow down and you will need to think about letting go of those hard to recruit agents. Our outsourcing services, solutions and strategies are designed to provide you with the flexibility you need when things change. We have many qualified agents available for work, and who comes with a changing environment.
Because you only pay for what you use
We at CallboundAlliance provide you with a myriad of services to use for your business. Select which works best for you and only pay for ones you use. We strive to supply you with the most cost effective and efficient method for providing call center support to all your clients.
The Services we can give you.
Inbound Call Center 1. Customer Support Services 2. Information Support Invoicing support Services 3. Delivery Information and Status Support 4. Customer Support Solutions 5. Business Feedback 6. Customer Opinion 7. Product Survey 8. Deal Closing Support 9. Delivery Information Support 10. Invoicing and Order Filtering Solutions 11. Research and Survey Support 12. Event management Support 13. Collection Support 14. Competitor Updates
Outbound Call Center 1. Telemarketing 2. Appointment Fixing 3. Deal Closing Support 4. Dynamic Order Filling Services 5. Customer Satisfaction Surveys 6. Payment Reminder 7. Dept Collection 8. Credit Card Verification Solutions 9. Outsourcing program Notice 10. Advertising and brand management solutions 11. Follow-up Calls and Mailers 12. Business Correspondence Assistance
Well, you can send me your business details that you want to outsource. We assure that our service will not only be revenue savings for you, but also shows significant improve in your cash flow. Feel free to call back and finalize the deal.
If you have inquiries about our business you can contact our Sales and Marketing Manager or you can visit our website, WWW.CBA-BPO.COM Thank you and have a nice day.