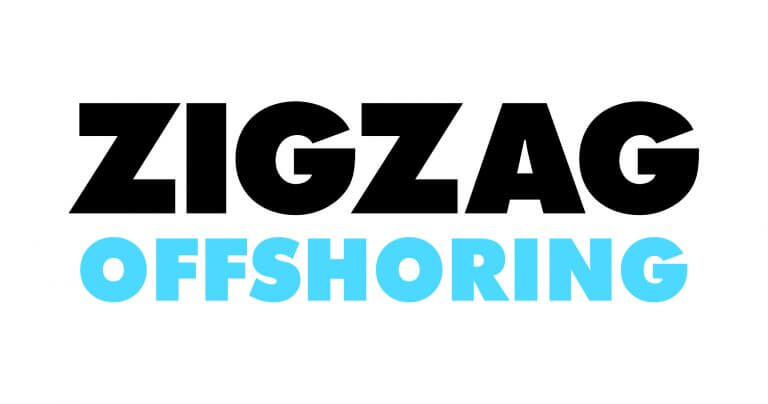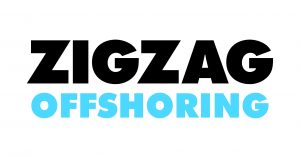 ---
---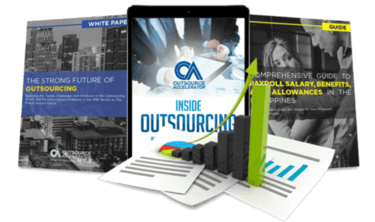 Outsource the right way, the first time
Get up to speed in outsourcing with this all-in-one tool kit
GET YOUR FREE TOOLKIT

PARTNER

PRO
About ZIGZAG Offshoring
ZIGZAG is a full-service office for businesses who are ready to grow offshore. We know there isn't just one solution for all clients, so we offer a wide and flexible array of services and models. We have been building and growing over the last 8 years and currently manage over 500 staff supporting companies, large, medium and small in over 10 countries. We are now one of the leading providers of​ ​​Knowledge Process Outsourcing services in the Philippines.
What ZIGZAG Offshoring offers its clients
Here at ZIGZAG, we form close working relationships with our clients, we talk to them, but more importantly, we listen. From this, our offering has evolved to grow from the standard seat and staff leasing offerings which are the industry norm, to also include a specialised shared service centre , Ziggy, which can be called on, any time you need, short or long term, to help complete projects and fill any gaps in your own businesses.
How ZIGZAG Offshoring outshines the competition
We have a very straightforward, yet very important task: to ensure that your team here in Manila not only performs, but also operates as an extension of your existing teams, with shared values, training and culture. We help foster this via our comprehensive client service support system which will ensure that everything from the look and feel of your own branded office, through to the team you select via ZIGZAG Careers, reflects what you want your business be.
ZIGZAG Offshoring company structure
ZIGZAG is a Philippine incorporated entity with Philippine Enterprise Zone Association (PEZA) accreditation. We have presence in the Philippines, Singapore and Australia.
Sample highlight service offering of ZIGZAG Offshoring
Our single-seat, shared space rate, including PC, desk and all utilities and payroll services, is $575 per month (not including staff wage, which is negotiated directly by you). We have industry-leading experts to support your move offshore and ensure everything from recruitment, payroll and legal is managed and maintained to the highest international standards our clients and prospective clients have come to expect from us.
Outsource Accelerator's site tour and expert interview of ZIGZAG Offshoring
A few metrics about ZIGZAG Offshoring
Services offered by ZIGZAG Offshoring
This BPO doesn't have any services yet.
This BPO doesn't have any services yet.
ZIGZAG Offshoring news, podcast and articles
Podcast
erek Gallimore talks to Vince Dickson of ZigZag Offshoring, a Philippine-based Knowledge Process Outsourcing and…
Podcast
erek Gallimore talks to Vince Dickson of ZigZag Offshoring, a Philippine-based Knowledge Process Outsourcing and…
ZIGZAG Offshoring videos & images