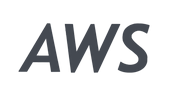 ---
---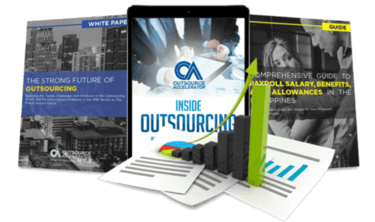 Outsource the right way, the first time
Get up to speed in outsourcing with this all-in-one tool kit
GET YOUR FREE TOOLKIT

PARTNER

PRO
UNVERIFIED
About Advanced World Systems
AWS: 26 years of proven track record
Advanced World Solutions, Inc. (AWS) is a leading offshore BPO/ITO service provider with 26 years of proven track record. They specialize in customized software research & development, hardware/software testing, and maintenance of systems for different business domains, including Finance, Manufacturing, Retail, and Healthcare.
The company has recently expanded its offering to include mobile business solutions, software testing automated solutions, and data analytics.
Established in 1993 as an Offshore Research and Development arm of a joint venture between IBM Japan and Toshiba TEC, AWS has become an independent company, establishing strong ties with Japan-based clients and their presence in the Philippines (Manila, Cebu), China, Japan, and the US.
AWS: Healthcare IT provider
AWS has always been a preferred solutions partner for top medical and pharmaceutical companies. One of their latest offerings is the "prescription digitizer", a software that automates input of prescription data, reducing the waiting time of patients buying medicines from pharmacies.
The company has also developed a crowdsourcing platform enabling seamless collaborations among hospitals/clinics, manpower agencies (supplying nurses), and individual nurses.
AWS also offers a data analytics platform to address the complexity of the growing healthcare ecosystem, offering unified data visualization, easier integration, and better user experience, leading to the discovery of meaningful insights from user data.