My outsourcing journey [5/5]: The world's most powerful business tool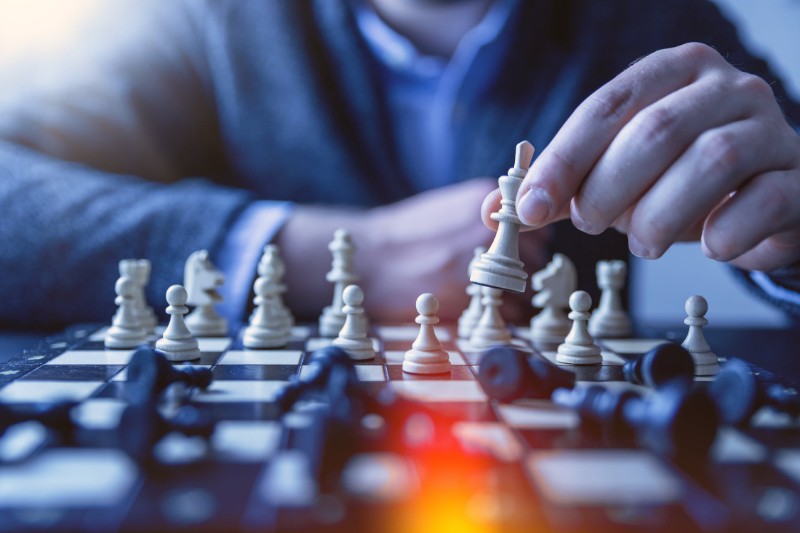 Benjamin Franklin reckoned; 'the value of the idea is in the using of it'.  It's not just about knowing, it's about doing. Without action, we get nowhere.
Outsource Accelerator offers abundant free and independent information for getting started on your outsourcing journey.  
But sometimes, too much information can be as big a problem as too little information.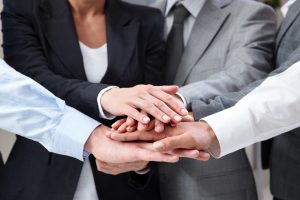 Committed to outsourcing
Outsourcing can slash your staffing costs by 70%, and also drive innovation, grow new markets and increase your revenues.
Does that interest you?
Outsource Accelerator offers an Activation Consultation which fast-tracks your outsourcing mastery, quickly equips you with the tools and resources you need, and provides easy steps for effective implementation.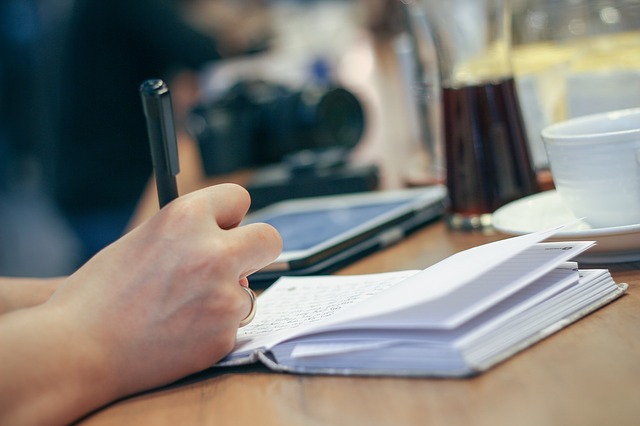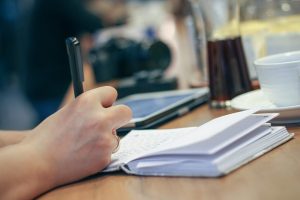 But it's not just about "learning"…
Most business owners and entrepreneurs have a short attention span.  They have a million jobs on the go at one time, and a million ideas in their head.
So this consultation specifically avoids the fluff; and doubles down on the high impact activities.  It offers (among other things):
1:1 consultations and business plan reviews.

a mastermind group, to share learnings & progress cohort,  

'open office sessions' for guided assistance

99 invaluable templates

12+ expert interviews and virtual tours

12+ key contacts in Manila to kick start your network

and much more!
To ensure the best results, we only take a strictly limited number of clients each year.  
With the potential strategic advantages at stake, if you're a business owner and haven't yet considered outsourcing, then you can't afford not to do this consultation.
In the meantime, check out our website for abundant independent information on outsourcing.  We offer podcasts, guides, editorials, a news hub and more!
Read the full five-part journey
Read the whole story of my journey into outsourcing: