Current status of Philippine BPO offices amid COVID-19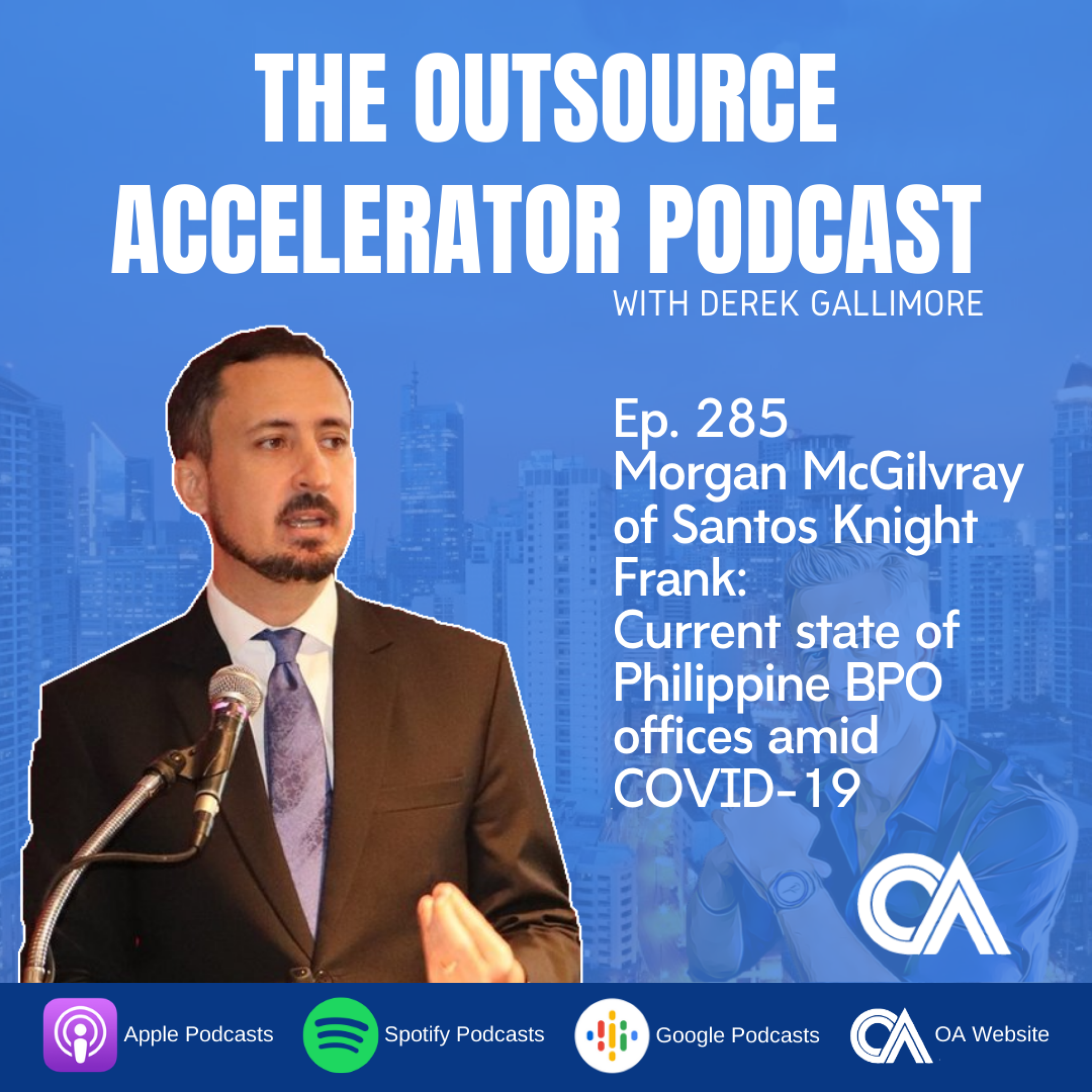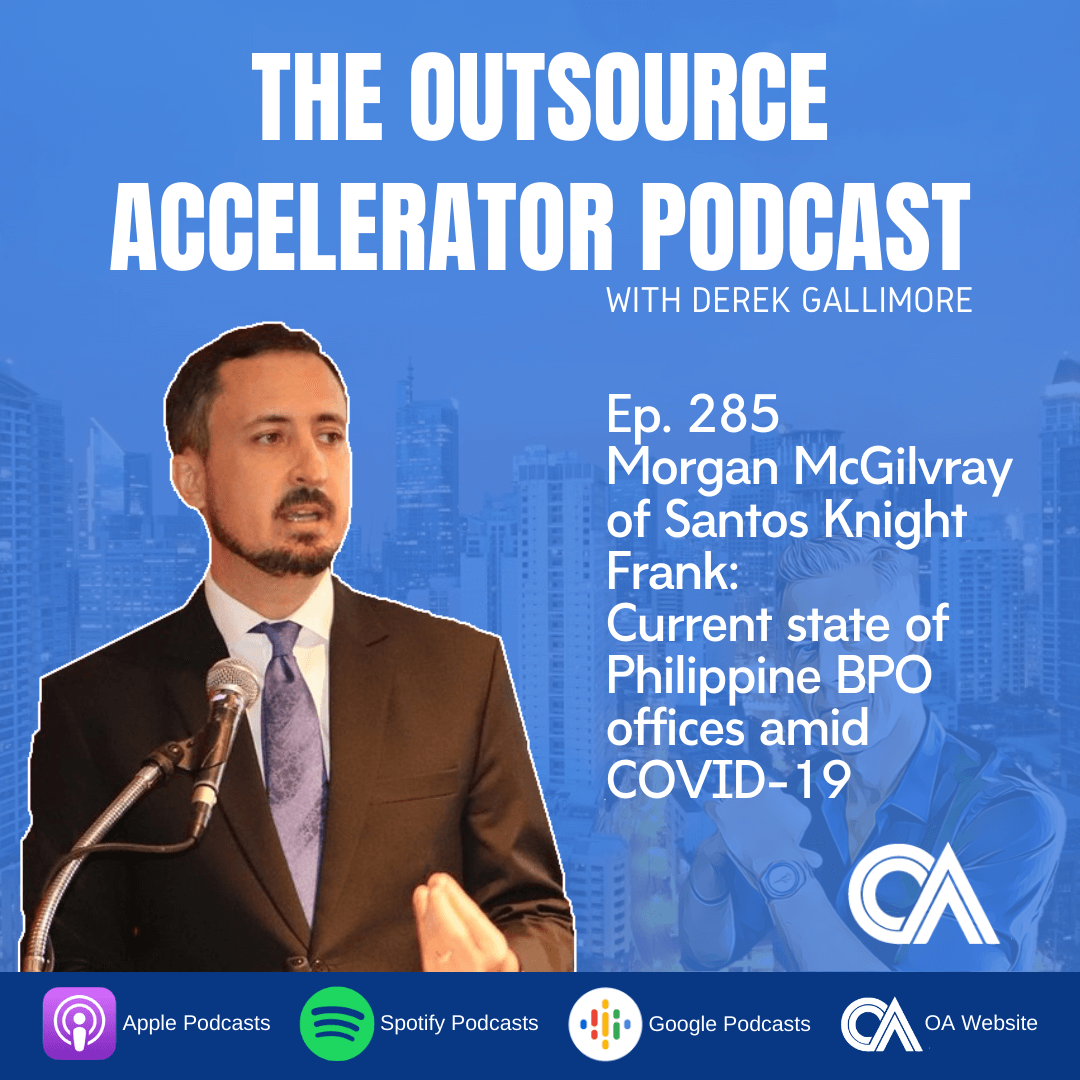 About Santos Knight Frank
Derek Gallimore talks again with Morgan McGilvray, Senior Director of Occupier Services & Commercial Agency of Santos Knight Frank. They help businesses of all sizes and sectors look for an office suitable for their operations in the Philippines.
With the COVID-19 outbreak comes the business disruptions and several operations going remote, including BPOs. This tolls an effect on rentals and demand for office spaces in the Philippines, especially in Manila.
Morgan tackles the current status of office properties amid the outbreak. This covers the policies on office rentals, rental relief, and how the Philippines will grow strong through this challenge.
References: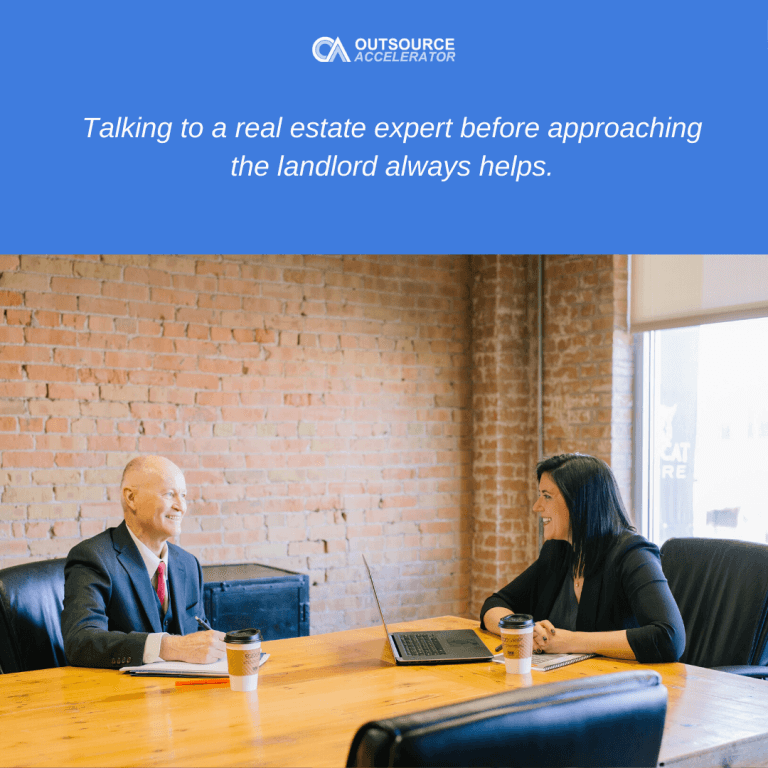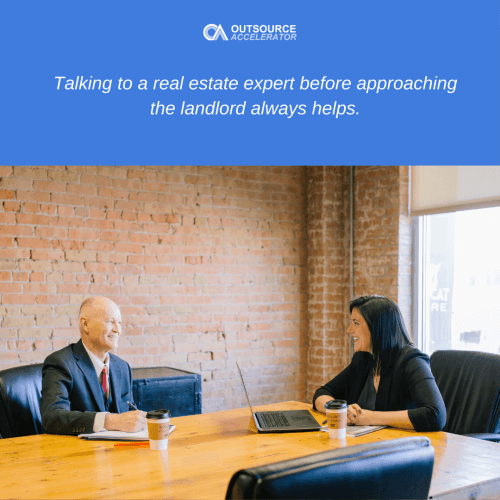 Listen to more podcast episodes here: