Visiting the Philippines
In this podcast episode, I was joined by John Cannavo of the Texas A&M University specifically the Mays Innovation Research Center.  They focus on the future of work with a large part of that being outsourcing and the globalization of the workforce.
We talked to John because he is visiting the Philippines and he has been working in outsourcing now for 6 years or certainly associated with it.
References
Mays Innovation Research Center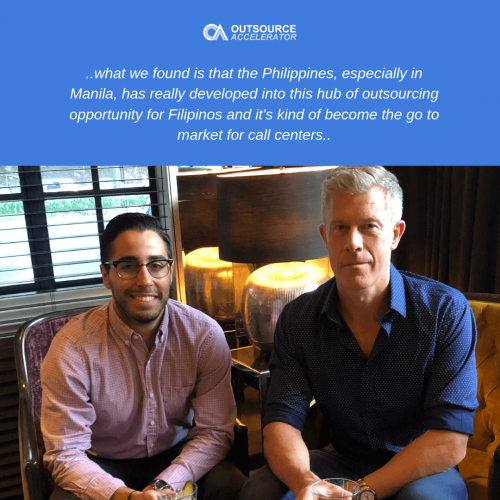 Listen to more podcast episodes here: