Jon Kaplan – Providing effective outsourcing services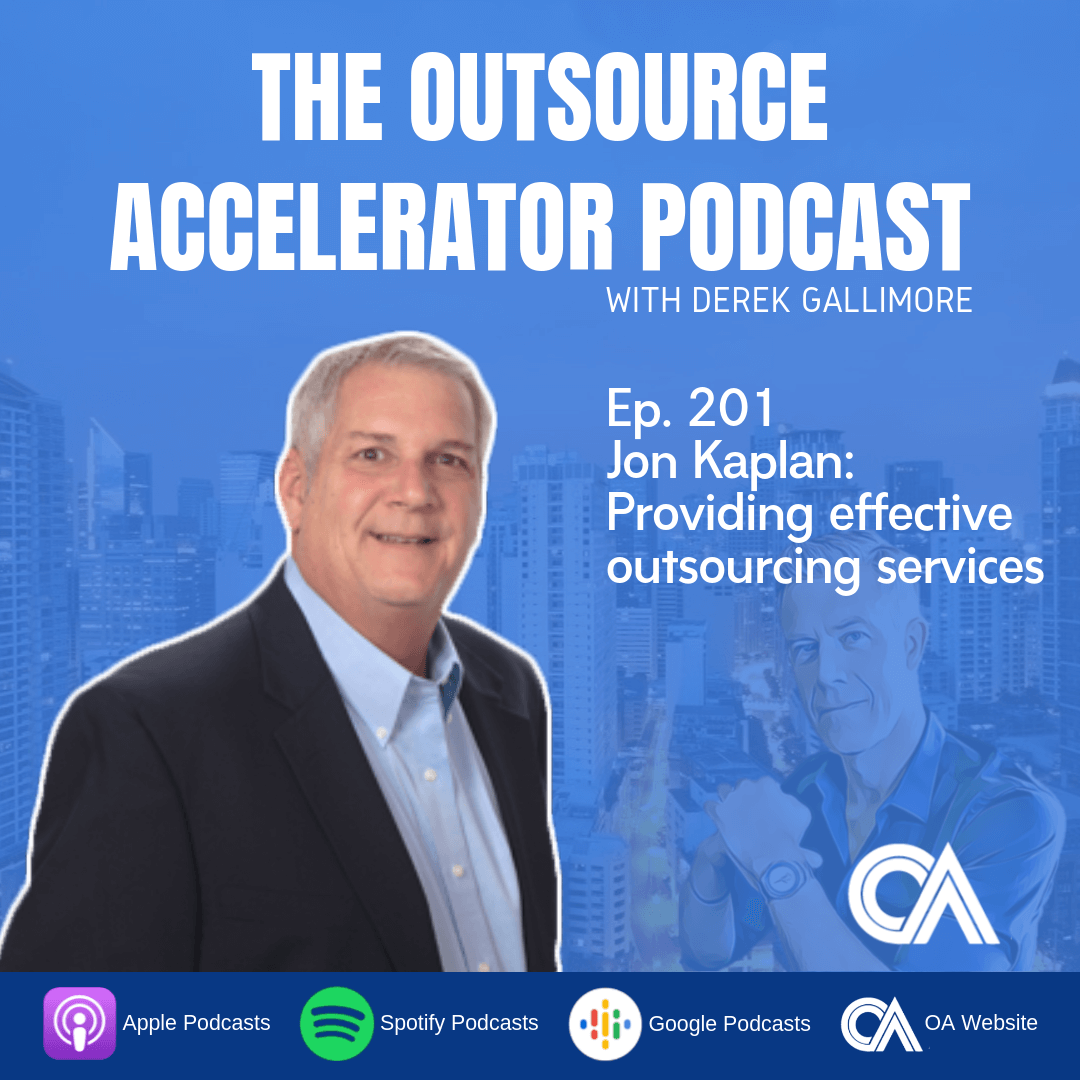 Jon Kaplan
Derek's guest is Jon Kaplan, the CEO and President of TeleDevelopment, which is a pioneering full-service BPO solutions company. For over 25 years, TeleDevelopment provides effective outsourcing services, custom-built call center solutions and human capital support both locally and internationally.
TDS Global Solutions
TDS Global Solutions (formerly TeleDevelopment Services Inc.) began operations 28 years ago as a global IT-BPM and contact center support services company. TDS assists its clients to plan, manage, and succeed in achieving their global growth objectives since 1991. Now, TDS serves global clients and various industries, including finance, healthcare information management, retail and manufacturing, airline and hospitality, even governments and academe.
References
Listen to more podcast episodes here: