---
---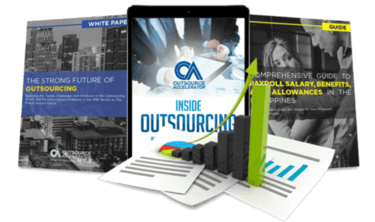 Outsource the right way, the first time
Get up to speed in outsourcing with this all-in-one tool kit
GET YOUR FREE TOOLKIT

PARTNER

PRO
UNVERIFIED
About X-ACT Active Core Technologies, Inc.
X-ACT Active Core Technologies Inc. is one of the premier providers of cloud-based application services, based in the Philippine Archipelago. The company is based out of Manila city and provides a host of services for its clients.
X-ACT Active Core Technologies has a long list of illustrious clients such as Rockwell Primaries, Music Museum, Honeycomb Development, DMCI Homes, and Power Aire. The company provides complete web-based and cloud-based solutions with special focus on developing web applications. It provides planning and analysis support, whereby it does feasibility planning for its clients; the company executes system development modules, where it creates and customizes the appropriate system modules for the clients; with additional support for web server installation, and customization support. The company has a strong team of graphics and motion developers who provide best-in-class user experience for their clients.
Post installation, the company also provides additional services such as database management and cleanup; application integration with existing web-based frameworks; application testing for a wide variety of scenarios; core application training to help employees of the client get the best out of the product; and technical support and issue management.