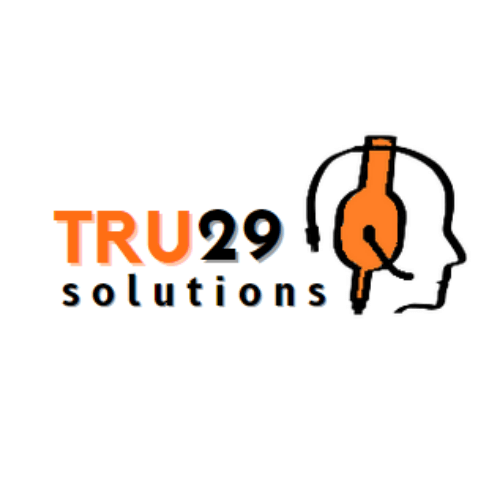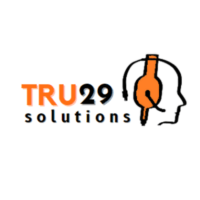 ---
---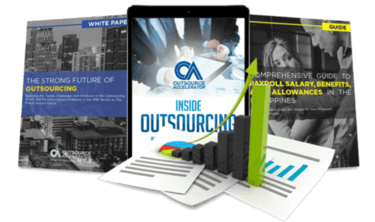 Outsource the right way, the first time
Get up to speed in outsourcing with this all-in-one tool kit
GET YOUR FREE TOOLKIT

PARTNER

PRO
About Tru29 Solutions Inc.
Tru29 provides designing outsourced solutions that truly suit your needs. The company provides customer service, technical support, back office, and knowledge process solutions customized to help you save on costs, resources, and time.
Whether you need one staff or hundreds, one-time or long term tasks, simple or complicated… Tru29 will design a solution that suits your business needs.
Tru29 Solutions office
The company has two operations sites in the Ortigas Center Pasig City area which is one of the busiest Business Districts in the National Capital Region in the Philippines. This makes it accessible for employees and clients through public or private transportation. the building also houses several multinational companies and institutions.
For its USA-based client, Tru29 also has a presence in California making it easier for its clients to coordinate all their needs or concerns.
Tru29 address
Corporate Office & Operations Site: 29th Floor, One Corporate Center, Dona Julia Vargas corner Meralco Avenues Ortigas Center Pasig City 1605 Philippines
Operations Site: 9th Floor, Hanston Building Emerald Avenue Ortigas Center Pasig City 1605 Philippines
Office: 250 Fischer Avenue Costa Mesa CA 92626 USA
What Tru29 Solutions Inc. offers its clients
Are you tired of seeing numerous Outsourcing Company websites that display pre-designed services that do not truly meet your business needs?
This is exactly what Tru29 is. Tru29 designs Outsourcing Solutions that truly suits your business needs rather than you adapting to what was already pre-designed.
How Tru29 Solutions Inc. outshines the competition
Tru29 doesn't rely on pre-designed services. We pride ourselves on how we have helped our clients to come up with an outsourcing process that suits their business needs which consequently contributed to their business growth. With Tru29, you don't have a service provider, you get a business partner!
Tru29 Solutions Inc. company structure
Tru29 is a 100% Filipino owned Corporation headquartered in NCR, Philippines that tailored its services and even its pricing to suit your business needs.
Sample highlight service offering of Tru29 Solutions Inc.
Tru29's culture is result-oriented brought about by its corporate management that has a combined 75 years of experience in the Outsourcing Industry so you are assured of expertise ensuring delivery and value.