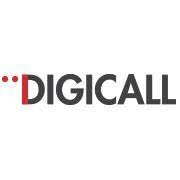 ---
---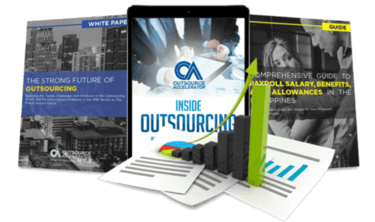 Outsource the right way, the first time
Get up to speed in outsourcing with this all-in-one tool kit
GET YOUR FREE TOOLKIT

PARTNER

PRO
UNVERIFIED
About Digicall Group
Our service is supported by unique technologies and people who live to exceed customer expectations and grow their client's businesses. This approach has cemented our role as a disruptor and leader in our industry, which has allowed us to become one of the world's best niche BPO's.
Success lies in our commitment to innovation, technology, and business transparency. Our systems enable a single view of customer's data through a full-service solution whereby clients receive fully captured and reported incident response data.
Digicel's ethos of serving people through a diverse and inclusive offering and partner network provides bespoke solutions for their clients.
Our values of working SMART, being HONEST, and delivering STRONG, guides all levels of operation to consistently deliver our best.
What Digicall Group offers its clients
We promise our clients and customers:
- One service ethos – in whichever way you engage with Digicall, you will have a consistent, connected, smart, and speedy service experience.
- Complete commitment to innovation, technology, and total transparency – our systems enable a single view of your customer's data – from receiving an incident report through to claims processing.
- We offer a full-service solution while giving our clients a comprehensive view of our customer experience protocols in which all incident response data is fully captured and reported.
How Digicall Group outshines the competition
Digicall is a growth enabler behind many of South Africa's biggest and best-loved brands. We deliver on your outsourcing requirements by harnessing the combined power of varied specialist services under one ethos and operation. If you have a business process out of your core focus, you can rest assured that Digicall's wide selection of white label and direct-to-customer services, can assist to solve your problem.