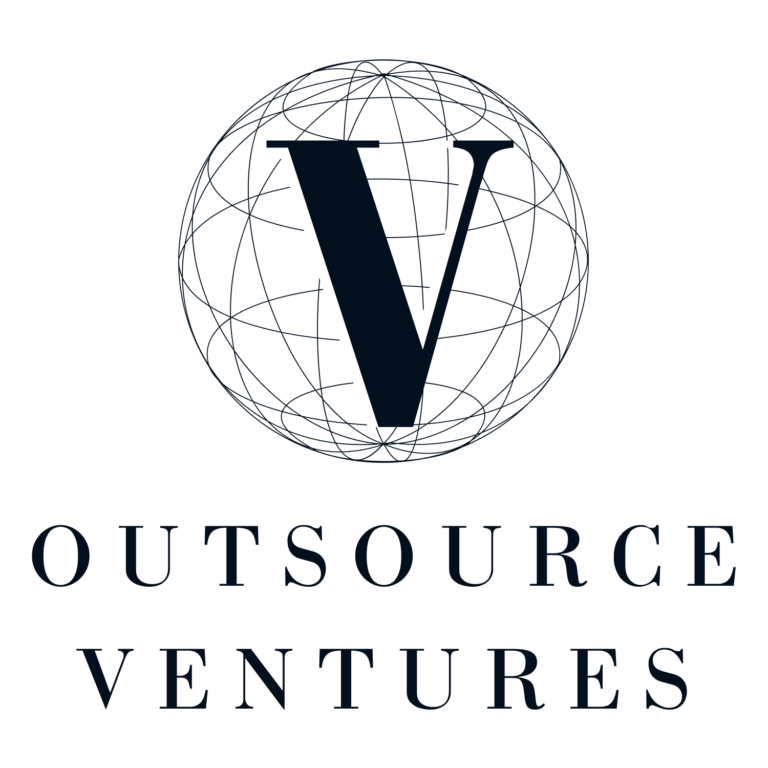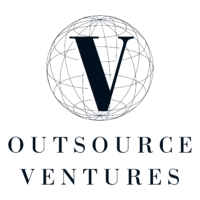 ---
---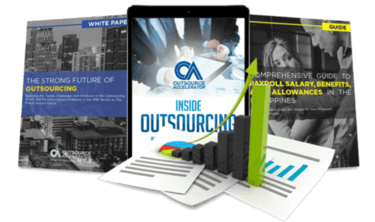 Outsource the right way, the first time
Get up to speed in outsourcing with this all-in-one tool kit
GET YOUR FREE TOOLKIT

PARTNER

PRO
About Outsource Ventures
Outsource Ventures is your all-around partner on all things outsourcing. Our dedicated team of management experts can help transform your business so you can get the most out of offshore staffing.
What Outsource Ventures offers its clients
Outsource Ventures is a world-class outsourcing provider that focuses on providing tailored staffing solutions for your business needs.
Through the expertise of our international management team, we ensure that you get access to the best outsourced teams for you – all while saving up to 50% on employment costs!
Here at Outsource Ventures, your business only gets the best outsourcing experience.
How Outsource Ventures outshines the competition
The company is managed by a world-class leadership team, with decades of combined leadership and management experience and expertise in the business and BPO sector.
As a company with multinational roots, rest assured that clients can get the best of both worlds.
Outsource Ventures company structure
Outsource Ventures is a Singaporean company with operations in the Manila, and we operate under the guidance of our international leadership from North America, Japan, and the Philippines.