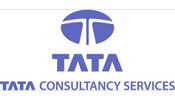 ---
---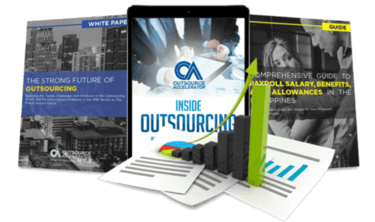 Outsource the right way, the first time
Get up to speed in outsourcing with this all-in-one tool kit
GET YOUR FREE TOOLKIT

PARTNER

PRO
UNVERIFIED
About Tata Consultancy Services (Philippines)Inc.
"Tata Consultancy Services was established in 1968 and since then it has grown to become the number one most powerful IT Service Company in the world based on their outsourcing record of accomplishment, long-term partnership, collaborative innovation and corporate responsibility. Tata Consultancy Services' mission is help customers achieve their business objectives by providing innovative, best-in-class consulting, IT services and solutions and make it a joy for their stakeholders to work with them. Their values include:
• Leading change
• Integrity
• Respect for the individual
• Excellence
• Learning and sharing
Services Provided
• Assurance Services: TCS always gives the clients the First time right assurance
• Business Operations: TCS helps design, enable, and execute business operations that help to generate customer value.
• Consulting and system integration: TCS helps the client innovate their business model and profits from the emerging opportunities and market dynamics.
• Product Engineering: TCS aims at fostering innovation and engineer the future. They can transform products, plans and services with TCS connected digital enterprise solutions.
• Technology Operations: The infrastructure knowledge that TCS has helps their clients companies to Scale up, Scale out, and Scale right so that the client companies can reach great heights.
"