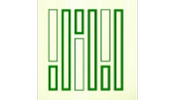 ---
---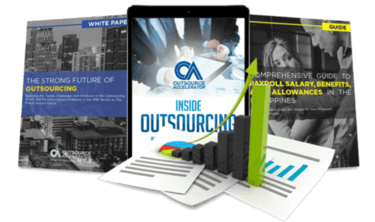 Outsource the right way, the first time
Get up to speed in outsourcing with this all-in-one tool kit
GET YOUR FREE TOOLKIT

PARTNER

PRO
UNVERIFIED
About Software Laboratories Inc.
Software Laboratories, Inc. (SLC) began its journey in 1987. Beside their general services, their organization has been at the vanguard of a new way to implement a relatively cheaper alternative, the Training and Assign Program (TAP). SLI essentially began with Philippine-based clients and eventually expanded to incorporate different customers from the Asia-Pacific Region. They now provide their services in the Philippines, the United States, and the Asia-Pacific Region. They offer more cost effective and efficient solutions to the IT professionals. The local operation are managed by a total work force of 400 employees.
Services offered
They provide three kinds of services- recruitment, training and consulting services to their clients. The recruitment services are designed to meet the increasing need of the Information Technology for an effective work force. They work closely with their consultants with much efficiency. They believe that success is a product of diligence by a group of partners who can rely on each other and work well together. They also understand that there is a high demand for a work force that is highly-skilled and well trained in their field and hence provide training services to professions to meet the escalating demands of the industry.