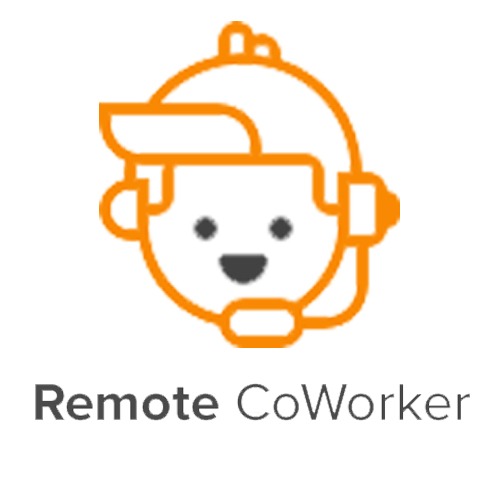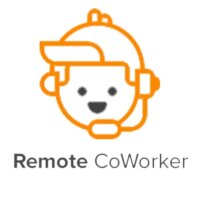 ---
---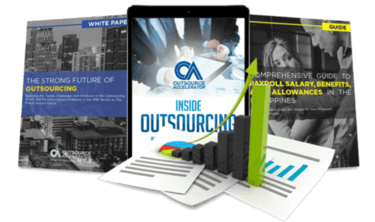 Outsource the right way, the first time
Get up to speed in outsourcing with this all-in-one tool kit
GET YOUR FREE TOOLKIT

PARTNER

PRO
About Remote CoWorker
Remote CoWorker understands the value of time. It is the one commodity that you can never get back after it is gone, which means you need to make the most of it now. Our services can help companies of any size take their business to the next level.
Our roots in Filipino culture deliver unique perspectives that add diversity and insight to your circumstances. Authenticity is what helps a business grow today, and that is rare to find when outsourcing.
The only way to provide authentic services under your umbrella is to develop relationships. You'll find that we care about clients, deliver successful consultation strategies, and offer competitive pricing.
We also provide easy transitions and onboarding for new clients.
When you work with our virtual professionals, you receive services from individuals with the knowledge and skill set necessary for your job.
Some companies work hard. Others try to work smart. Remote CoWorker simplifies the equation by working for you.
What Remote CoWorker offers its clients
You define success. When you work with Remote CoWorker, you'll find that values like courtesy, integrity, and perseverance serve as the pillars for everything we do.
Our team delivers full managerial support to your next project, campaign, or idea. We help your business run efficiently and economically by providing a customized result tailored to your specific needs.
At Remote CoWorker, we believe cookie-cutter plans belong in home kitchens. The only way to create a high-quality result is to start from an individualized foundation.
You can delegate the tasks that consume your valuable time to focus on what you do best while our VA experts do the same. This partnership creates results quickly and affordably.
We deliver a seamless onboarding process that gets your VAs up to speed quickly and effectively. Whether you're coming from another provider or new to outsourcing, you'll discover that we believe in the power of partnerships.
How Remote CoWorker outshines the competition
Are you ready to maximize the full potential of your business? Remote CoWorker offers the following advantages.
1. You receive a dedicated account manager to oversee your staff, ensuring your tasks get completed to your expectations.
2. You have added flexibility and versatility because of our team's well-rounded experiences and expertise.
3. We offer language fluency in English and Spanish.
4. Our team can handle the A-to-Z of your backend so that you can maximize your time resources.
Remote CoWorker company structure
Remote CoWorker is a blue-chip BPO that hasn't forgotten its boutique roots. We've been serving clients since 2007 in multiple industries. You can rest assured that our experience can become your next best asset when choosing our team for your next task!
We'll help you find the best 24/7 virtual professionals who can take your project to the next level.
Sample highlight service offering of Remote CoWorker
Hourly rate starting at $5.99. Receive $500 off the first month of each virtual professional with a six-month contract. As an alternative, you can also receive $500 off the first month for your first virtual professional when choosing a month-to-month agreement.
A few metrics about Remote CoWorker
Services offered by Remote CoWorker
Remote CoWorker news, podcast and articles
This BPO doesn't have any news, podcast or articles yet.
This BPO doesn't have any news, podcast or articles yet.
Remote CoWorker videos & images
This BPO doesn't have any images yet.