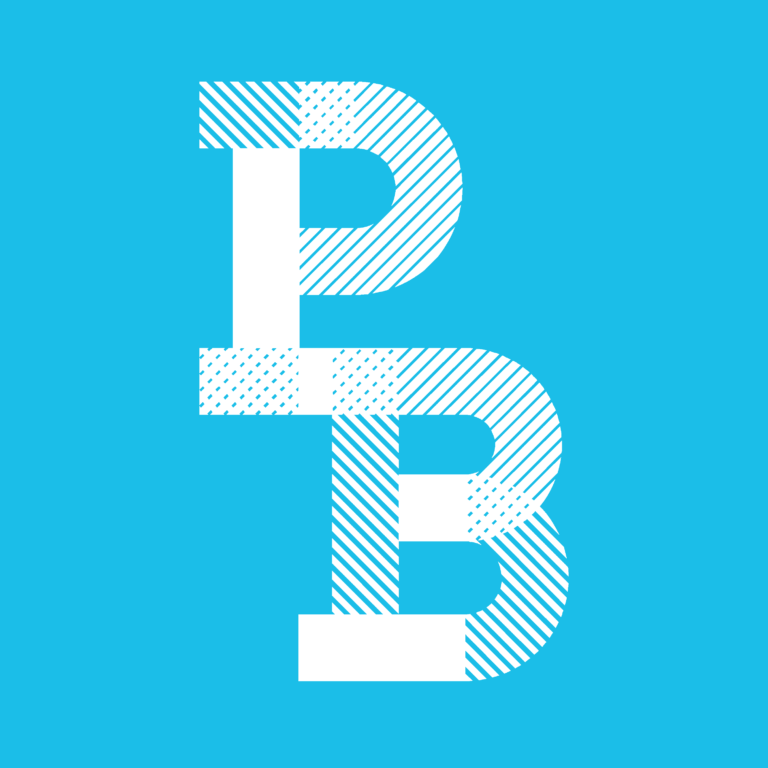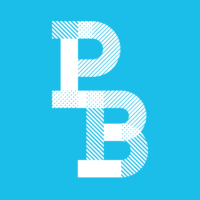 ---
---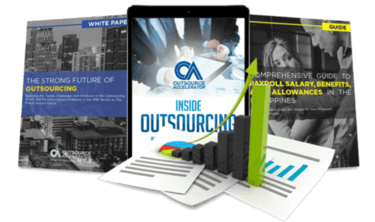 Outsource the right way, the first time
Get up to speed in outsourcing with this all-in-one tool kit
GET YOUR FREE TOOLKIT

PARTNER

PRO
About Penbrothers
Built by founders for founders, we make it easier for startups by helping them scale and achieve expansion. We offer convenient, fast, and scalable employment solutions allowing companies to focus their attention in operating and driving their business forward.
Penbrothers is a one stop shop for all HR and Employment needs – providing an end-to-end service from Recruit, HRIS Management, Culture Building and Leadership & Development Programs, Payroll, Office Space, and Remote Work solutions.
What Penbrothers offers its clients
Unlike BPOs, Penbrothers as an EOR, allows you to maintain full control of your team and your operations through an offshoring model. Think about it as an extension of your local team in a different country! Offshoring enables you to create teams for practically any role and allows you to maintain full control of your culture and operations. So if your company values HOW the works gets done over just getting it done, Penbrothers is the way to go.
How Penbrothers outshines the competition
Penbrothers understands startups and the challenges they face. Our culture and employee engagement programs create happy employees that drives 90% retention rates for your remote teams - allowing your company to achieve your long term vision.
We thrive in fast-paced environments to meet the demands of our clients. We can do this through a mix of tech and personalized processes that we have refined through experience with high growth startups, unicorns, and companies that require a specialized approach.
Penbrothers company structure
We are a full-service EOR provider started by 2 international entrepreneurs along Filipino partners who manage their own startups and started Penbrothers as a solution to their own needs.
Sample highlight service offering of Penbrothers
> No recruitment fees
> Risk free - Pay only when you hire and start working!
> Pay less as you grow!