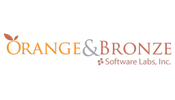 ---
---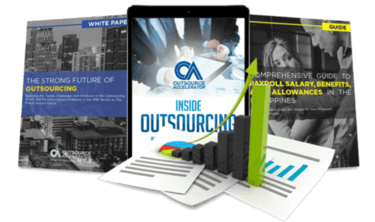 Outsource the right way, the first time
Get up to speed in outsourcing with this all-in-one tool kit
GET YOUR FREE TOOLKIT

PARTNER

PRO
UNVERIFIED
About Orange and Bronze Software Labs
Established in 2005, Orange and Bronze Software Labs is a reputed software solutions company. Operating from Makati City in Philippines, the company has big list of heavyweight clients including Cisco, Hewlett Packard, IBM, Accenture and Metrobank to name a few. O&B also has its branches in HongKong, Seattle and in the Silicon Valley.
The team of experts at O&B are software engineers who have been developing significant systems using Spring Framework, to ease the scope of doing business for its clients. These architects build tailor-made solutions for its clients so as to optimise their operational functions, reduce the burden of cumbersome processes and streamline the system to benefit the employees of the clients too.
Orange and Bronze also works with clients to help them with migration projects. Loss of information or erroneous transactions can offset a lot of internal hurdles affecting the business and denting the company's profits. The team at O&B ensures smooth transition and also maintenance of system.
The company also provides training services to empower new software engineers so that they are not overwhelmed while entering the corporate world and handling massive projects. O&B offers consultancy services to clients who want to improve or upgrade their innovative technology.