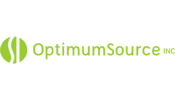 ---
---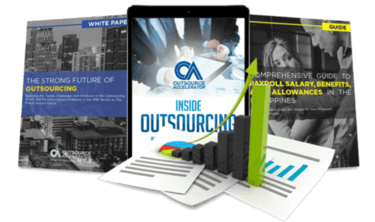 Outsource the right way, the first time
Get up to speed in outsourcing with this all-in-one tool kit
GET YOUR FREE TOOLKIT

PARTNER

PRO
UNVERIFIED
About Optimum Source, Inc.
Founded in the year 1998, Optimum Source, Inc. has gained a reputation for excellence in providing a myriad of solutions in the fields of Information Technology Outsourcing (ITO), High-End Business Process Outsourcing (BPO) and Knowledge Process Outsourcing (KPO), in Philippines. Optimum source caters to a wide array of foreign clients like FTSE 250, ASX and many more outside of the landscape of Philippines. Optimum services have consistently shown a high acumen for providing excellent services for the client companies to enable unhindered growth in the industry with the support of well utilized Human Resources and optimized profits.
Services offered
They have a highly skilled team of professionals in a plethora of fields. These are the most diligent and highly passionate Accountants, Programmers & IT Specialists, Business and Research Analysts and experts it a number of other fields. They provide the optimum assistance with Talent acquisition (sourcing the most efficient of professionals who have excelled in their respective fields, Development of IT applications, Research and Analytics (the most extensive research found in the industry), Business Operations and management (efficient functioning of business operation), accounting and finance and a number of other excellent and valuable services.