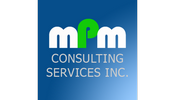 ---
---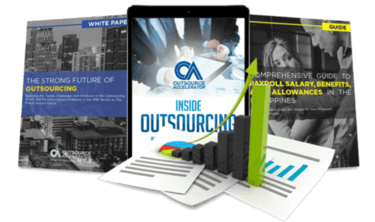 Outsource the right way, the first time
Get up to speed in outsourcing with this all-in-one tool kit
GET YOUR FREE TOOLKIT

PARTNER

PRO
UNVERIFIED
About MPM Consulting Services, Inc.
MPM Consulting Services, Inc. is a domestic corporation that was established in 2011, created with the vision of providing quality outsourced services in a diverse set of internal business processes like accounting, tax return preparation, accounting, business registration, payroll, bookkeeping and training services. They are situated in Quezon City and have an established enterprise with a respectable standing in the industry. They offer their trusted services to Small and Medium Enterprises, Micro Enterprises, Online Entrepreneurs, partnerships and a myriad of other business identities. Their services in the industry are unparalleled.
Their vision is to provide the most efficient outsourced accounting services in all of Philippines. Their primary aim is to enable the unhindered growth of their client enterprises with efficient as well as cost effective solutions. They provide Accounting and Bookkeeping Services, Payroll Outsourcing Services, Business Registration Services and many more services integral to the growth of any enterprise. They employ a highly trained and qualified team of professionals who have expertise in their fields and work with passion and diligence to provide the client with the best services in the industry that cater to their business needs, helping efficiently optimizing their growth.