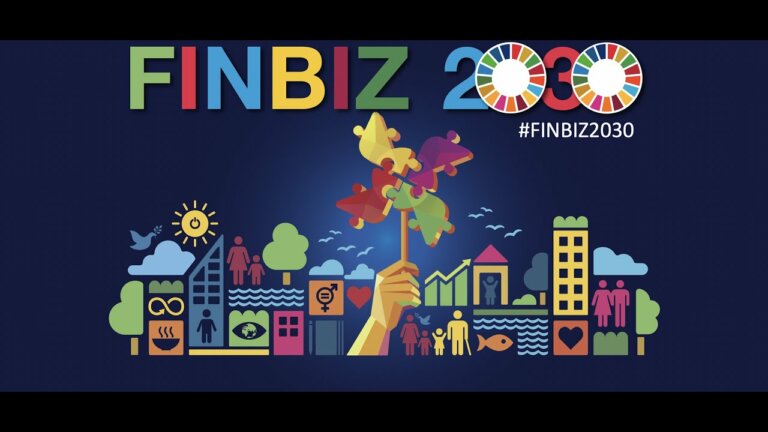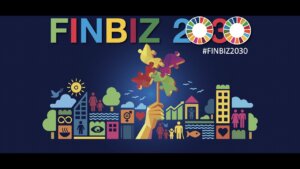 ---
---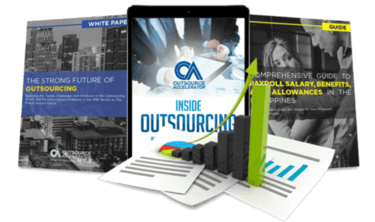 Outsource the right way, the first time
Get up to speed in outsourcing with this all-in-one tool kit
GET YOUR FREE TOOLKIT

PARTNER

PRO
UNVERIFIED
About FinBiz2030
Finance & Business 2030 (FinBiz2030) is a joint initiative between One Young World and Chartered Accountants Worldwide, launched in London in 2019.
Our aim is to establish an active and engaged finance and business community globally that is dedicated to achieving the UN Sustainable Development Goals (SDGs) by 2030.
What FinBiz2030 offers its clients
Combining unrivaled knowledge, skill and commitment, Chartered Accountants enable businesses, organizations, individuals, and communities to achieve their financial and strategic goals – with rigor, integrity, and vision.
How FinBiz2030 outshines the competition
To unite & mobilize the finance and business community to achieve the SDGs by 2030.