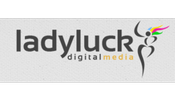 ---
---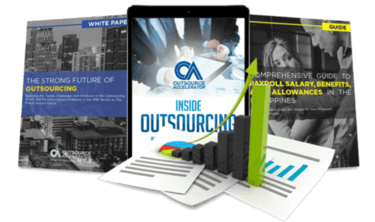 Outsource the right way, the first time
Get up to speed in outsourcing with this all-in-one tool kit
GET YOUR FREE TOOLKIT

PARTNER

PRO
UNVERIFIED
About Ladyluck Digital Media, Inc.
At Ladyluck Digital Media Inc., part of the Game Services Group, offers services related to game art. Major clients include large media companies, electronics companies, and others. The company employs expert, highly qualified engineers, artists and animators to come up with some of the best quality digital media services, in the field of game art. The company is located in the Philippine Stock Exchange building and as such carries the best in security and infrastructure. This prominent location is also home to many notable institutions such as the stock exchange. Some prominent clients associated with the Company include Sega, Disney, Sony, and Ubisoft.
The company focuses on content creation for games and videos. These could range from products for use with computers, game systems and online platforms. The products are developed using a diversity of tools ranging from Maya to Motion Builder. The engineers are fulltime employees of the company and as such the client is assured of high quality and consistency. Also, software such as C++, Java and Flash are deployed to come up with stellar products involving platforms such as Unity 3D and Unreal Engine. Thanks to its expertise in working with some topnotch clients on diverse game development projects, Ladyluck Digital Media can cater to challenging demands and offer stellar services.