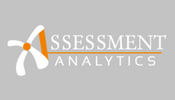 ---
---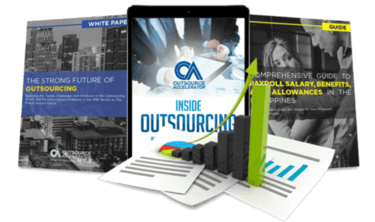 Outsource the right way, the first time
Get up to speed in outsourcing with this all-in-one tool kit
GET YOUR FREE TOOLKIT

PARTNER

PRO
UNVERIFIED
About Assessment Analytics, Inc.
Assessment Analytics Inc.(AAI) is a Philippines-based company that offers products and services supporting human decisions throughout the lifecycle of employment, starting from acquisition of talent to mobility of talent. It exclusively distributes SHL Talent Measurement services in the Philippines.
The three key services offered by Assessment Analytics Inc are:
1. Talent Acquisition/Hiring
The company simplifies the process of hunting for the right people for the right work. This helps save substantial amounts of time and other resources and also improves the quality of hiring. AAI helps in defining roles and related competencies, sourcing candidates with sufficient knowledge of position/role requirements, doing a scientific analysis to shortlist the ideal candidates on the basis of potential and several other solutions.
2. Talent Mobility
AAI believes that to ensure long-term success, it is critical to place the right people, with the right skills, on the right job. Therefore, it helps employers comprehend talent capabilities across the enterprise, construct roadmaps for company talent, analyze personal and team capabilities, prepare talent for internal growth etc.
3. Consulting Services
AAI offers a variety of different services to help companies analyze the strengths/expertise of their talent, areas of improvement and choices which have a significant impact on the progress of the organization.