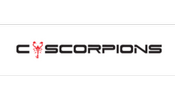 ---
---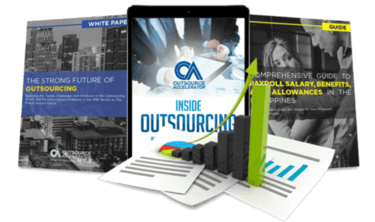 Outsource the right way, the first time
Get up to speed in outsourcing with this all-in-one tool kit
GET YOUR FREE TOOLKIT

PARTNER

PRO
UNVERIFIED
About KLab Cyscorpions Inc.
Klab Cyscorpions is a highly dynamic company with a diverse ethnic workforce. Located in Philippines and part of Klab Inc headquartered in Japan, the primary focus of this company was the digitalization of the mobile entertainment world.
Having made a modest beginning in the year 2007 with a mere 20 men team, it has multiplied by leaps and bounds over the period of 10 years and is now a talent pool of several hundred individuals.
Started by a small team with a great foresight, the company is now a big fish in the market and aims at making a mark in the industry by contributing significantly to the sector over the years to come.
Having acquired an experience on the various intricacies of the market, the company offers offshore development to its clients. Not only that , they provide a one stop solution for develops applications as well as online services for smart phones .2D/ 3D Graphic designing is also one of the expertise areas and solutions offered by Klab.
Planning and operating of the services are taken care by Japanese and Filipino employees who are experienced hands at handling and operating games over the years.
Quality control is the crux of all solutions offered at Klab.