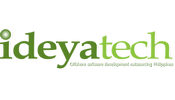 ---
---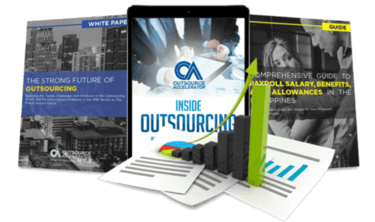 Outsource the right way, the first time
Get up to speed in outsourcing with this all-in-one tool kit
GET YOUR FREE TOOLKIT

PARTNER

PRO
UNVERIFIED
About Ideyatech, Inc.
Ideyatech is a software development company with expertise in enterprise Java application (web and mobile) development.
With the leadership of Allan Tan, Ideyatech has grown since 2009 and is now in partnership with Monstar Lab, a Japanese mobile and web app development company headquartered in Tokyo, Japan. Monstar Lab Philippines (Ideyatech) is a branch of Monstar Lab that specializes in Java and mobile development catering to various enterprise clients around the world. Monstar Lab offers offshore staff augmentation, outsourcing, and consulting.
Ideyatech specializes in the use of the following Java technologies:
HTML5/CSS3
Javascript
JQuery
Bootstrap
JSP/Servlets
Angular.js
Struts
Spring MVC
Spring
GWT
JSF
Play! Framework
Amazon Lambda
Node.js
PostgreSQL
REST and Web Services
Hibernate/JPA,
MySQL
Couchbase
MongoDB
Google BigTable
Amazon Cloud Services
Google App Engine
Phonegap
Android and IOS for Mobile Applications