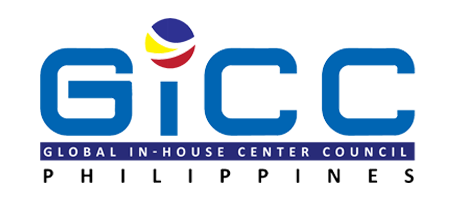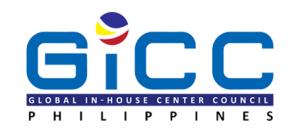 ---
---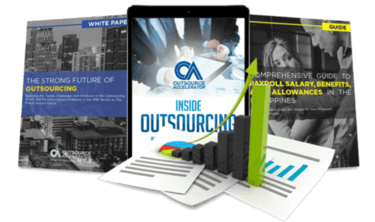 Outsource the right way, the first time
Get up to speed in outsourcing with this all-in-one tool kit
GET YOUR FREE TOOLKIT

PARTNER

PRO
UNVERIFIED
About Global In-House Center Council Philippines (GICC)
Global In-House Center Council Philippines (GICC) is the trade association of shared service/in-house centers operating within the Philippines. We represent more than 30 members, predominantly Fortune 500 companies, and more than 100,000 jobs that contribute significant value to our global organizations.
The GICC was established in April 2014. Shortly after, in 2016, the trade association partnered with the Information Technology and Business Process Association of the Philippines (IBPAP), the Philippine IT-BPM industry's key information and advocacy gateway, and has since actively participated in its various programs and projects.
In addition to working with the IBPAP, the GICC also encourages its members to represent the group in events hosted by organizations that endeavor to develop the IT-BPM industry, particularly the in-house and shared services sector.