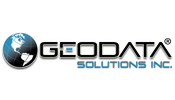 ---
---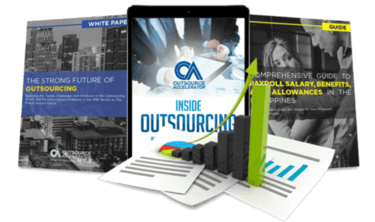 Outsource the right way, the first time
Get up to speed in outsourcing with this all-in-one tool kit
GET YOUR FREE TOOLKIT

PARTNER

PRO
UNVERIFIED
About Geodata Solutions, Inc.
"Geodata Solutions Inc is an affiliate of Geodata Systems Technologies Inc, based out of Philippines. It was founded in 1991 to provide Geographic Information Systems related products and services in the Philippines. It is a leading IT company providing native applications with integrated Management Information Systems and Geographic Information Systems (GIS) to both the public and the private sectors.
Their programmers and specialists are proficient in their field and perhaps that is the reason why they are Philippines' number 1 provider of GIS technology, services and products. According to them, their staff have extensive knowledge on data gathering, survey mapping, IT, management, planning, among other things.
They design GIS to store, analyze, and provide all kinds of geographical data. They provide mobile app solutions; commercial solutions for both public and private sectors; provide solutions to the government with regards to administrative functions; an online permit system which gives all information relating to business permits and helps to fast track them; and finally a Smart City Solutions provided to municipalities, cities and provinces that helps with efficient revenue generation, administrative and financial management and planning and development.
They claim to provide innovative software solutions to governments and private sector companies and this is what makes them the best in their field in the Philippines.
"