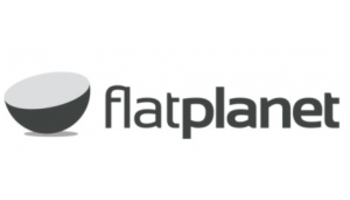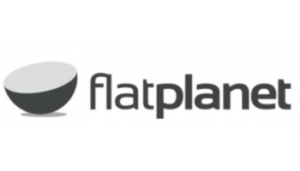 ---
---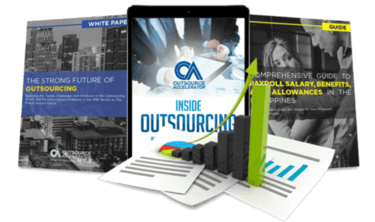 Outsource the right way, the first time
Get up to speed in outsourcing with this all-in-one tool kit
GET YOUR FREE TOOLKIT

PARTNER

PRO
About Flat Planet (Philippines) Inc.
Employers looking for the best talent are not limited to local talent pool any more. They can use the services of Flat Planet Phillipines Inc. to find skilled workers in any location. The company aims to provide an easy way for employers to find the best professionals. It helps professionals find the right employment opportunities. The company aims to create a more streamlined recruitment process for employers, where they are able to reap the benefits of having a larege talent pool available without being limited by location. Also, no matter where a person lives, they will be able to find the best opportunities professionally.
The company will first understand the requirements of the employer. Then, they will look for the best people to undertake the tasks offered by the employer. This ready shortlist ensures that the employer can find the right talent quickly, no matter where they are located. The employer can now make their own choice from the prepared list. They will interview the selected candidates through video-conferencing. Once this is done, the talent will undergo training, as required by the employer. Once the hired person is ready to take on assignments they will start working for the employer.