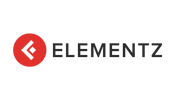 ---
---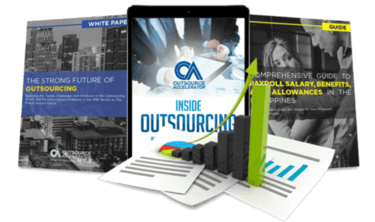 Outsource the right way, the first time
Get up to speed in outsourcing with this all-in-one tool kit
GET YOUR FREE TOOLKIT

PARTNER

PRO
UNVERIFIED
About Elementz Interactive Inc.
Elementz Interactive Inc. "Established in 2010 by Niall McSheffrey and Robert Fajr, Elementz Interactive Inc., is a premium software development company with an office in Cebu City, Philippines. Initially, the company consisted of one programmer, one developer, and one project. The company grew rapidly after successfully completing the project and began delivering mobile app solutions to all its clients. Elementz evolved into a company that provides customized software to startups and enterprise level businesses.
The services offered by Elementz Interactive Inc., are:
• Branding
• Enterprise software
• Mobile apps
• Product strategy
• UX/UI design
• Web
In order to provide high-quality services and products to its clients, the following process adheres:
• Strategy
• Conceptualization
• Experience design
• Visual design
• Engineering
• Development
The team consists of designers, strategists, and engineers who want to create an unforgettable experience for its clients. The full-stack development team is experts in native mobile and open source technologies throughout the enterprise, mobile, and the web.
Elementz Interactive Inc. uses cutting-edge hosting and deployment technologies to successfully track the roll-out of the products that are designed to meet the requirements of the clients.
Elementz Interactive Inc. has worked with the following clients:
• Yahoo!
• Paypal
• Thomson Reuters
• Stanley
• SecureAuth
• Bayern software
The services delivered by Elementz Interactive Inc., adhere to the best practices in the industry.
"