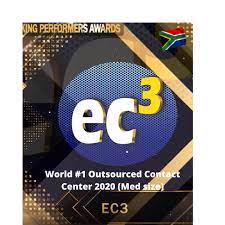 ---
---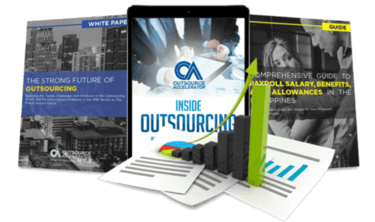 Outsource the right way, the first time
Get up to speed in outsourcing with this all-in-one tool kit
GET YOUR FREE TOOLKIT

PARTNER

PRO
UNVERIFIED
About Ec3
Ec3 specializes in contact center customer retention. Reactivation, cross-marketing, and retaining clients primarily using OUTBOUND agents.
Verticals we have deep experience in are primarily in Telco; Online Gaming; Financial Services; Retail & Health.
English-speaking, being Durban-based means our staff have excellent language skills combined with a neutral accent.
We speak to the world!
What Ec3 offers its clients
World-class training and career development of our staff is what we strive for, and often shows
up in larger operators poaching them.
How Ec3 outshines the competition
Ec3 may not be the biggest, but being owner-operated for the past 8 years has meant that commitment and passion to service excellence have not waned. The story of us starting in a garage with 2 agents is true. Organically we slowly grew with our partners and moved into industrial-sized premises in Avoca, Durban.