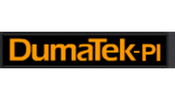 ---
---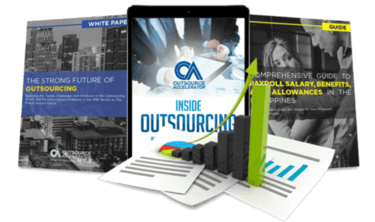 Outsource the right way, the first time
Get up to speed in outsourcing with this all-in-one tool kit
GET YOUR FREE TOOLKIT

PARTNER

PRO
UNVERIFIED
About DumaTek-Pi Inc.
Increase relationships in the healthcare domain by being an intermediary between HIMBPO companies to work out strategies so that the win-win is in place based on HIPAA guidelines.
Minimize the risk of healthcare providers by putting in place HITECH and HIPAA laws so that companies in the Philippines do not face a setback because of impropriety.
Using the HOLD (Healthcare Outsourcing List by Dumatek) methodology, companies in the healthcare domain based out of the United States can outsource their business model to the Philippines. The free report available provides information on the current expenses of the firm and options of eliminating risk factors.
Keeping in mind the business process outsourcing industry in the healthcare sector, clients can secure ties with due diligence and security parameters in place.
Press releases and public information about HOLD is available for quick information. Companies interested in expanding operations in the Philippines have information about HIMBPO and thereafter following HIPAA rules.
The managed compliance service program (MCSP) takes care of HIMBPO companies so that they are not misrepresented.