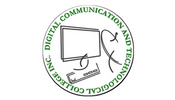 ---
---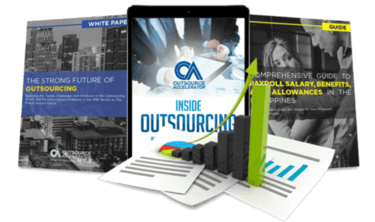 Outsource the right way, the first time
Get up to speed in outsourcing with this all-in-one tool kit
GET YOUR FREE TOOLKIT

PARTNER

PRO
UNVERIFIED
About Digital Communication and Technological College Inc
Digital Communication and Technological College Inc. (DIGITECH College) is one of the upcoming and promising education institutions in Philippines. The college focuses on empowering and enabling its students to become experts in technology based research catering to various industry requirements.
Established in 2007, Digitech College began offering courses that have been approved by the Philippine Technical Education and Skills Development Authority. In 2010, the college shifted its base to Purok Agawin Red-V from Marketview area, due to increase in student enrolment. The President of the college is Mrs Argentine Pelobello, a retired school teacher who chose to continue imparting knowledge to students. The other experienced training staff includes Ms Adelina Alay and Mr Percival Pelobello who provide different levels of education to the students.
Digitech Colleges offers three courses for its students. The first is a two year course that comprises technical and research education. The second is a research course which focuses only on understanding the core of seeking information. The third is a technical course which allows students to enter the corporate world as experts in technology. The college does not compromise on the quality of education.