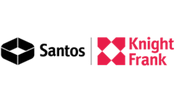 ---
---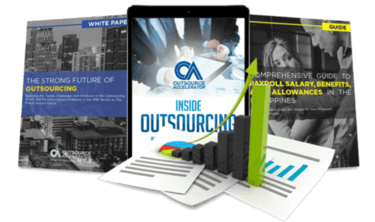 Outsource the right way, the first time
Get up to speed in outsourcing with this all-in-one tool kit
GET YOUR FREE TOOLKIT

PARTNER

PRO
UNVERIFIED
About CBRE (CB Richard Ellis) Philippines, Inc.
"Knight Frank was established with the objective of building long-term relationships that allow the provision of clear, specific and personalized advice on all matters related to property in key markets. It offers high quality services to its clients located in different parts of the world with global connections and local experts.
The property management firm believes that personal engagement is a critical part of the process of property purchase or leasing, whether it residential or commercial. The main services of CBRE include the following:
• Asset management
Asset management is geared towards utilizing the most advanced technology and time-tested delivery systems. The team at CBRE provides asset and portfolio management to global clients.
• Facilities management
Facilities management is focused on offering clients effective and efficient techniques for minimizing operational expenses, improving productivity and assisting customer service.
• Capital markets and investments
This set of services is focused on helping clients find their way through property investment decisions by analyzing projects on key factors such as overall viability. It supports comprehensive analysis and due diligence and includes them in the investment decision process.
Knight Frank believes in maintaining a work culture where everyone's opinion is respected.
"