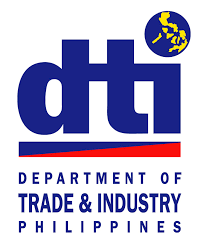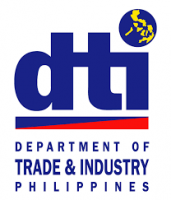 ---
---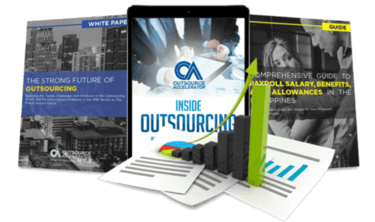 Outsource the right way, the first time
Get up to speed in outsourcing with this all-in-one tool kit
GET YOUR FREE TOOLKIT

PARTNER

PRO
UNVERIFIED
About Department of Trade and Industry (DTI)
The DTI is the Philippine government's primary coordinative, promotional, facilitative, and regulatory arm with regard to its trade, industry, and investment activities.
It is also the parent agency of offices such as the Intellectual Property Office of the Philippines (IPOPHL), National Development Company (NDC), Philippine Economic Zone Authority (PEZA), the Philippine International Trading Corporation (PITC), Philippine Pharma Procurement Incorporated (PPPI), Construction Industry Authority of the Philippines (CIAP), Board of Investments (BOI), Regional Operations Group (ROG), Small Business Corporation (SBC Corp.), Center for International Trade Expositions and Missions (CITEM), Design Center of the Philippines (DCP), and the Philippine Trade Training Center (PTTC).
DTI's pledge to the nation, and to the partners of Filipino businessmen and workers worldwide, is "enabling business, empowering consumers." A new spirit to this pledge came at the turn of the millennium and at the beginning of the digital revolution, with the signing of the Electronic Commerce Act (ECA), or Republic Act No. 8792, into law on June 14, 2000.