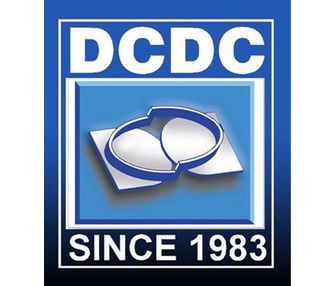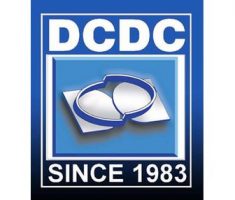 ---
---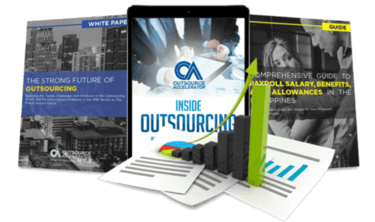 Outsource the right way, the first time
Get up to speed in outsourcing with this all-in-one tool kit
GET YOUR FREE TOOLKIT

PARTNER

PRO
UNVERIFIED
About Data Center Design Corporation
We are your partner to profitability. We build the data centers that build your business. For more than 30 years, we have been your total solutions provider, the one-stop shop for every piece of equipment and technological machinery needed to power your infrastructure and maintain your capabilities.
As a data center, we provide unparalleled services in the following:
Planning and Design for Critical Application Facilities
Construction and Project Management
24 Hours Sales Support Services
As your Total Solutions Provider, we are the leading provider of state-of-the-art and cost-effective products designed for data centre and other critical spaces:
Computer Grade/Precision Air-conditioning Center Systems
System to Supply
Power Conditioners
Power Distribution and Monitoring Systems
TVSS, Process Chillers
Site Monitoring Products
Raised/Access Floors for Data Center/Critical Spaces and Office Building Application
Conductive Tiles and Carpet Tiles
ISO-BASE Seismic Device
Our team is composed of professional experts in their fields – mainly architects and engineers –  with more than 20 years of experience in the business, while continuing to upgrade their skills and knowledge to continually provide you with better services.