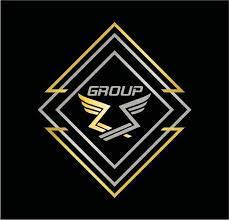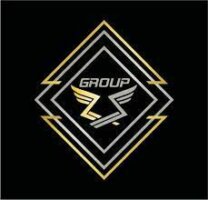 ---
---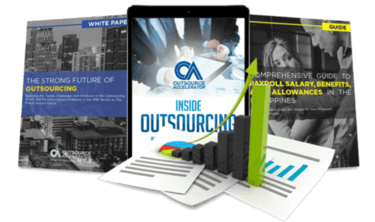 Outsource the right way, the first time
Get up to speed in outsourcing with this all-in-one tool kit
GET YOUR FREE TOOLKIT

PARTNER

PRO
About Zoga Excellence Services (Z. E. S)
Zoga Excellence Services (Z. E. S) is a limited liability partnership registered in the Republic of Albania, Tirana City, for tax purposes. It is founded by Mr. Ertigen Zoga, a former Customer Care Services head of ZZGROUP. Mr. Zoga has brought together a highly respected group of relations specialists who have at least 10 years of combined experience each in this industry. The company's headquarters are located in Tirana, Albania.
What Zoga Excellence Services (Z. E. S) offers its clients
The most common needs that we can fulfill are market researches, B2B customer services, B2C customer services, surveys(for statistical analysis and political elections), first level help desk, database or mailing list information, seminar or conference invitations. Costumer Experience and Inbound Services in Multisector.
How Zoga Excellence Services (Z. E. S) outshines the competition
Mission of ZZ Group is to provide clients with top quality call center services 24 hours-a-day, which provides our clients with the greatest chance of communicating with their end customers. We do B2B and B2C services including inbound services, including all the social media that is put on the end client's disposition such as Facebook page, Whatsapp, Skype, web-chat, email and every other communication tool the client wants to use.
Zoga Excellence Services (Z. E. S) company structure
We are Multichannel company operating the last 10 years in different sectors. We are a SME BPO owned by Ertigen and Edisjon Zoga , Albanian Entrepreneurs with proven experience in different Start Ups. The target is to bring ZZ Group in the Elite of the BPO/GBS Sector.
Sample highlight service offering of Zoga Excellence Services (Z. E. S)
ZZ Group is providing tailored Payment Program Regardless the demand of the Costumer, Even if its a Highly demanded Language or an Exotic language , the pricing stays the same.