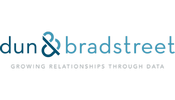 ---
---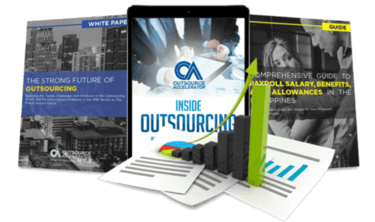 Outsource the right way, the first time
Get up to speed in outsourcing with this all-in-one tool kit
GET YOUR FREE TOOLKIT

PARTNER

PRO
UNVERIFIED
About Dun and Bradstreet Philippines, Inc.
"Dun & Bradstreet has been around for over a decade. In the Philippines market, which has been growing rather well, the company helps grow businesses through strategic data analytics of companies from around the world.
The relationship between data and analytics are provided to clients to help improve their market share on the domestic or global platform. Workable solutions tailor made to suit clients irrespective of the business vertical through truthful content is available.
Commercial databases of over 240 million companies with thousands of data sources are updated with suitable input every single day. Dun and Bradstreet Philippines, Inc. have the bandwidth to grow businesses using the DUNSRight® model. This provides clients with the requisite data required to help build and grow their businesses.
The range of services offered by the business services industry encompasses solutions for operations and supply, sales and marketing along with finance & risk.
Sources like public records, print, publications and digital media, digital interviews are available with Dun and Bradstreet. Companies are provided with the relevant information through subscriptions or every record obtained.
The methodology used is transparent. Listed on the American stock exchange as a force to reckon with, the company has shown commitment by using extreme security measures to keep information extremely safe.
"