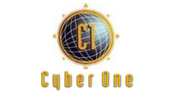 ---
---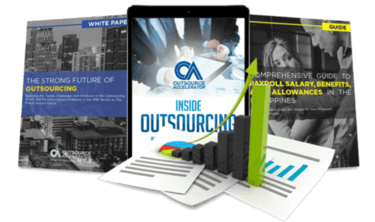 Outsource the right way, the first time
Get up to speed in outsourcing with this all-in-one tool kit
GET YOUR FREE TOOLKIT

PARTNER

PRO
About CyberOne
CyberOne was established in 1995. In its nascent stages, CyberOne was an Australian professional internet service provider (ISP) that also gave quality technical support to the Australian clients. However, in 2006 they decided to expand their reach and launch a call center in Philippines. By 2010, CyberOne had achieved an impeccable reputation and reached out to other ISPs with its unparalleled services. CyberOne has fifteen years of experience as a dedicated and efficient ISP under its hood, with an unmatched reputation for the quality of services that it provides with consistency. CyberOne has now prospered into a team of highly skilled professionals with a deep insight into the dynamics of the industry.
CyberOne provides a diverse set of quality services that include Inbound Call Center Services, Back Office Services and much more. It helps the client with the troubleshooting, providing technical support, handling orders and sales campaigns etc. CyerOne completely immerses itself into the project it is handling. One of the most important services provided by CyberOne is the Back Office Services that help cut down costs and aim to enhance the overall development of the client company. The relentless passion with which CyberOne has reached out to its clientele has had a significant impact on its growth.
What CyberOne offers its clients
We know that outsourcing your services is a big decision. When you partner with CyberOne, we see ourselves as a part of your business, and we fully understand that our work for your company is a crucial part of your success.Everyone has a different need, and therefore we have different BPO services for you to consider.
How CyberOne outshines the competition
Quality service within your budget! We can help you customize solutions to suit your specific business needs.
CyberOne company structure
CyberOne started out in 1995 as an Australian-based professional internet service provider (ISP). We are a medium size BPO, subsidiary of Cyberone Limited (Hong Kong).
Sample highlight service offering of CyberOne
Staff Leasing from $3.75 / hour – You have full operational control of your staff and quality of your service while we manage your human resources. Seat Leasing starting at $79 / month – Plug and play. Fully-equipped with everything you need to get you started.