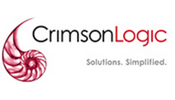 ---
---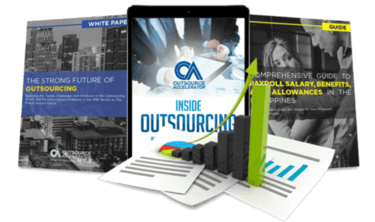 Outsource the right way, the first time
Get up to speed in outsourcing with this all-in-one tool kit
GET YOUR FREE TOOLKIT

PARTNER

PRO
UNVERIFIED
About Crimsonlogic Philippines, Inc.
"CrimsonLogic works in close association with governments from all over the world in developing sustainable and innovative eGovernment solutions. This enables a more seamless collaboration with the citizens and local ecosystem of various countries.
The company has its headquarters in Singapore and has been operating for more than two decades now. This gives it the advantage of having extensive knowledge about how agencies work, communicate and provide services. The solutions offered by Crimsonlogic are utilized by multiple nations across the globe. These include Canada, China, India, Singapore, Madagascar, Bahrain, Chile, Panama, Trinidad & Tobago, Ghana and others.
Some of the most popular innovations of Crimsonlogic being used by government agencies in these countries include eJudiciary, CertOfOrigin, eStamping and TradeNet®. The eJudiciary system, for instance, allows the filing, serving and extraction of court documents electronically. This means that legal professionals can enjoy ease when submitting court documents and have web access to all the active case documents.
The CEO of the company, Saw Ken Wye is responsible for sustaining business viability and growth for Crimsonlogic. In addition to this, he also leads business teams in the field of customer relationships and sales, especially in regions like Asia, Africa, Middle East, the Caribbean and Latin America.
"