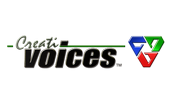 ---
---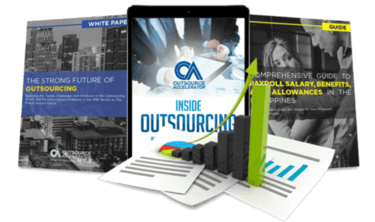 Outsource the right way, the first time
Get up to speed in outsourcing with this all-in-one tool kit
GET YOUR FREE TOOLKIT

PARTNER

PRO
UNVERIFIED
About Creativoices Productions
"Creativoices Productions an online voiceover services firm located in the Philippines. It was founded in the year 2005 and has produced several thousand voiceovers for TV/radio/online commercials, telephony systems, video games, animation, podcasts, audio books, e-learning materials, websites, audio-video presentations, instructional videos etc.
The company has more than 500 voices to offers to clients in over 50 languages, character voices and accents. It serves both local and global businesses including schools, small businesses, government agencies, corporations, celebrities, politicians and others.
The founder of Creativoices Productions is a highly well-known and respected Philippines voice artist called Pocholo "The VoiceMaster" Gonzales. Gonzales and his talented team of voice artists have turned Creativevoices Productions into a world-class voiceover company.
The service advantages offered by Creativoices Productions include
• Full production management
• High sound quality
• Pool of skilled and experienced voice talent
• Competitive prices
• Straightforward ordering process
• Read-to-use files
• Quick download of files from the FTP site
The Creavtivoices team has extensive experience and knowledge in recording and composing music as well as in the editing of sound effects. This is why the company is successful in producing recordings with high technical excellence.
"