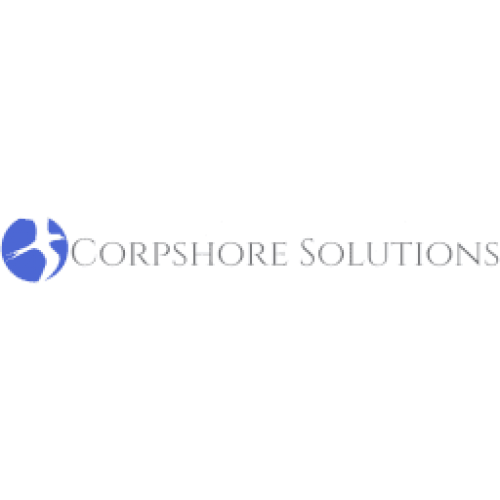 ---
---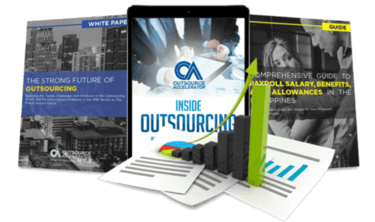 Outsource the right way, the first time
Get up to speed in outsourcing with this all-in-one tool kit
GET YOUR FREE TOOLKIT

PARTNER

PRO
About Corpshore Solutions
Corpshore Solutions is a global business process outsourcing (BPO) management consortium and solutions provider headquartered in Toronto with operations centres in the Dominican Republic, Philippines, Colombia, and South Africa.
We pride in providing cutting-edge nearshoring, offshoring and onshoring service to all small, medium and large-scale enterprises' looking to leverage top-notch human resource and AI solutions to boost efficiency and reduce operations' cost
Rest assured, you can trust Corpshore Solutions to make your business and IT outsourcing endeavors a fruitful one. We'll work with you and provide prolific evaluations and reporting every step of the way
What Corpshore Solutions offers its clients
We offer low cost BPO solutions at a fraction of the price. We are pretty diversified across the BPO spectrum and encapsulate all major BPO modalities including voice, live chat, omnichannel, robotic process automation, research process outsourcing, knowledge process outsourcing etc. Our unparalleled attention and focus on integrating the latest, cutting edge technologies to the BPO space provides us with a great comparative/competitive advantage within the industry.
How Corpshore Solutions outshines the competition
We emphasize on offering low cost BPO solutions at maximum efficiency. Low labour costs, equipment, favourable regulations and the strategic location of the Philippines facilitates the provision of high quality BPO solutions at a fraction of the price.
Corpshore Solutions company structure
Corpshore Solutions is a privately owned Canadian business process outsourcing firm with shares in select contact centers operated by our various subsidiaries owned by minority shareholders.
Sample highlight service offering of Corpshore Solutions
Corpshore Solutions generally prides in offering top-notch business & IT outsourcing services at typically 30%-60% of your existing operations budget