---
---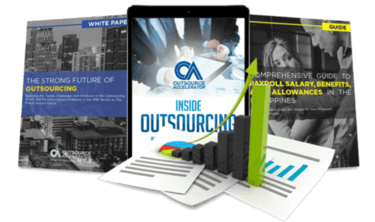 Outsource the right way, the first time
Get up to speed in outsourcing with this all-in-one tool kit
GET YOUR FREE TOOLKIT

PARTNER

PRO
UNVERIFIED
About Core Application Services, Inc.
"Core Application Services Inc. specializes in providing application services which help in mitigating risk, managing costs and leveraging advanced, feature-rich information systems. Its objective is to help businesses focus on their core business operations.
The key services offered by Core Application include the following:
• Analysis of key business processes and creation of a comprehensive design and execution plan in conjunction with the business team. This plan typically includes infrastructure, staffing requirements and software development.
• Execution of the design with the help of advanced versioning, continuous integration and system building.
• The "policy-based computing" strategy of Core allows for controlled and efficient customization that fits the unique requirements of each client.
• Deployment of application software to a private server or the cloud is a part of the project implementation process. There is also an option to install VPN (Virtual Private Network) and firewall to enable fast and secure connection to a client's network.
Core Applications offers its services to a variety of different private and government sector clients including Fisher Mall, Promenade Greenhills, Belle Corporation, SMDC, The Rockwell Club, The Malayan Plaza, Natasha and others.
The vision of CORE is to provide local companies with online mission critical systems.
"