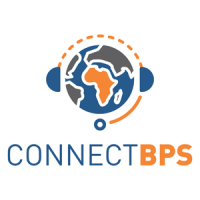 ---
---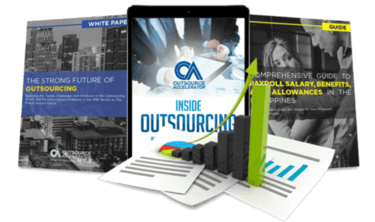 Outsource the right way, the first time
Get up to speed in outsourcing with this all-in-one tool kit
GET YOUR FREE TOOLKIT

PARTNER

PRO
UNVERIFIED
About Connect BPS
Through its operations over the past 24 years, parent company MCS Debt Recovery identified an increasing number of clients in South Africa and offshore that require outsourced services.
Connect BPS (Pty) Ltd was established out of the need for these services.
The strong management team behind Connect BPS has collectively 258 years of well-rounded experience in the business process services sector. The senior team has extensive expertise in customer services, sales, debt recovery, marketing, and retention strategies across various industries.
What Connect BPS offers its clients
We believe the customer journey is a multi-channel experience based on customer preference. With innovation being the thread that runs through customized strategies, we incorporate multiple platforms to communicate with customers. As these platforms evolve, we add to the services we offer our clients, disrupting the status quo. SMS's and emails are integrated into our system enabling quick, efficient, and seamless communication flow from agent to the customer.
How Connect BPS outshines the competition
Our values also include Trust, Transparency, Integrity, and Ethics. These values are the foundation of all our relationships, starting with our employees and extending to our clients, suppliers, industry associates, and various communities.