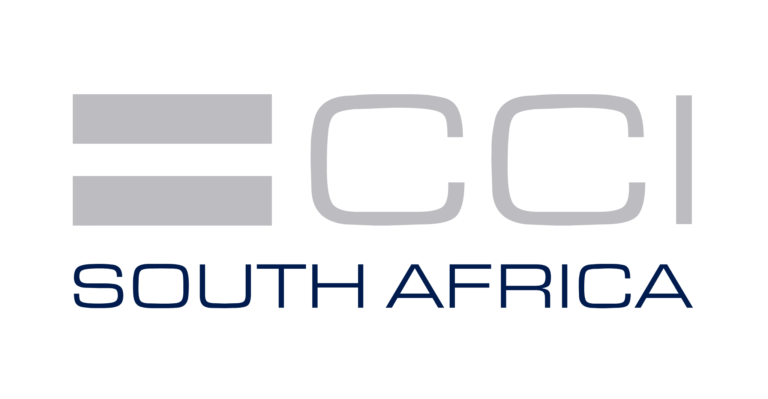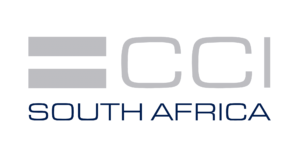 ---
---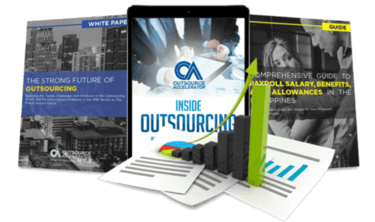 Outsource the right way, the first time
Get up to speed in outsourcing with this all-in-one tool kit
GET YOUR FREE TOOLKIT

PARTNER

PRO
UNVERIFIED
About CCI South Africa
CCI South Africa is proud to be the country's largest international contact center. Our entire business focuses on delivering effective communication between you and your customers. From handling and resolving day-to-day inquiries to effective problem-solving if things get tough.
This starts with our people. We hire the best, most energetic, and passionate people in the business whose primary goal is to delight our clients and their customers by providing the best contact center experience.
Our people understand the importance of providing the best experience to your customers so that they truly represent you in everything they say and do. And everything that we offer is best in class – from our people, applications, and education to our technology.
With 15 years of experience in delivering excellent services to our customers, we've created a business that is nimble and responsive so that we can meet any challenges that come our way.
What CCI South Africa offers its clients
We train, mentor, nurture and develop our people into world-class sales/customer care professionals. And what makes CCI South Africa much better than your average call center is our people and the unique rapport and connection we have with every one of them, helping our partners to stay ahead and adapt in an ever-changing and competitive market.
How CCI South Africa outshines the competition
Although we handle millions of calls a year, we don't 'see' ourselves as 'just a contact center'. We are a busy, bustling, thriving, modern 'city' where people meet, exchange new ideas, and share a common goal. This is the drive to achieve – both personally and collectively. We are made up of a unique group of individuals who are creative, ambitious, collaborative, and genuine.