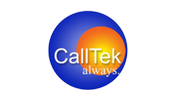 ---
---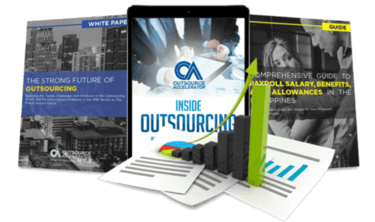 Outsource the right way, the first time
Get up to speed in outsourcing with this all-in-one tool kit
GET YOUR FREE TOOLKIT

PARTNER

PRO
UNVERIFIED
About CallTek Center International, Inc.
CallTek Center International, Inc. is a technology firm that provides robust resolutions in the broadband domain. The solution provider has an answer to VOIP, IPTV, the internet and cable television. The objective of CallTek is to be a single point of contact that handles any operational needs.
The enterprise CRM wing of CallTek provides a billing system for cable, internet, cellular and VOIP users. Traffic control based on the bandwidth with consistent network monitoring through log analysis and services is made available. COSMOS, the software program, provisions WiFi, SIP devices and cable models. The technology addresses iPv4 and iPv6 that supports network topography. Performance of every technology is extremely superior, highly scalable and works as a preventive against security threats.
The module provided by the software makes the diagnostic tool very efficient. The GUI is extremely user friendly. Syslog analysis takes the software to another level. Through infrastructure network monitoring, COSMOS NOC is an asset. Digital voice calling options like unlimited calling features, 24×7 customer care, speed dial, call forward, call return, call waiting, three way calling features, click to call, and other options available. Employees at CallTek Center International, Inc. are trained to address technical difficulties if any, by customers, with a 24×7 help desk and customer support.