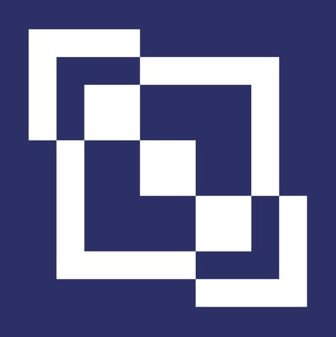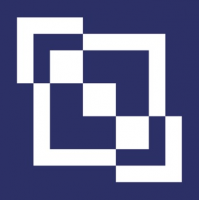 ---
---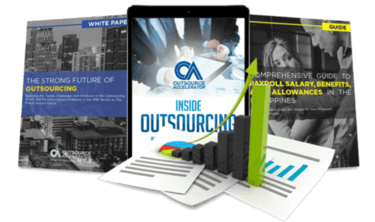 Outsource the right way, the first time
Get up to speed in outsourcing with this all-in-one tool kit
GET YOUR FREE TOOLKIT

PARTNER

PRO
About Bricoleur Technologies
Bricoleur Technologies provides Managed Services via their Philippines workforce.   They provide pragmatic solutions aligning technology and outsourcing to business strategy, customer impact and operational excellence.
Bricoleur Technologies specialises in full-stack dev teams, technical support, testing and QA, administrative teams, inbound/outbound sales and digital marketing.
Staffing solutions can be on a full-time, part-time, project or as-needed basis.
Bricoleur is a Salesforce Consulting Partner and provides certified Salesforce developers and adminstrators.
With over 15 years' experience, Bricoleur Technologies has access to a deep talent pool of professional, qualified staff.
A few metrics about Bricoleur Technologies
Services offered by Bricoleur Technologies
This BPO doesn't have any services yet.
This BPO doesn't have any services yet.
Bricoleur Technologies news, podcast and articles
Podcast
Today we are talking to Wayne Macartney of Bricoleur Technologies. It is a KPO as…
Bricoleur Technologies videos & images
No video available for this BPO
No video available for this BPO