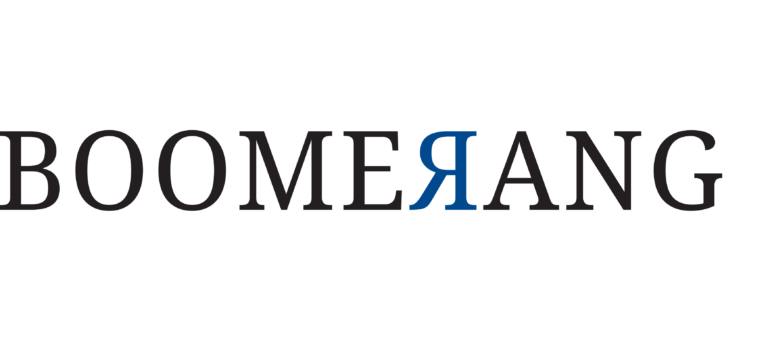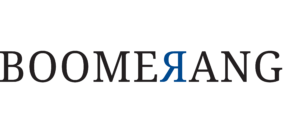 ---
---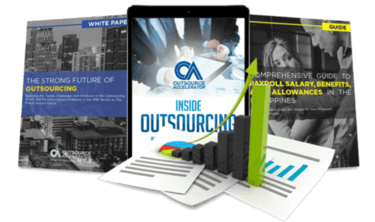 Outsource the right way, the first time
Get up to speed in outsourcing with this all-in-one tool kit
GET YOUR FREE TOOLKIT

PARTNER

PRO
UNVERIFIED
About Boomerang
At Boomerang, we do the processes that free up your business to do what it does really well. Think of us as that rare employee that you can delegate those demanding but crucial back-end tasks to, that reliable person who will get them done no matter what. And then adds an unexpected value cherry on top. As a quality certified, an international player with a proven track record, Boomerang is a specialist business process outsourcing destination. From database building and telemarketing to customer retention and direct sales, our multi-channel contact center is born ready. And, just like a Boomerang, we believe that whatever we put out there will come back to us. We value our clients, and the longstanding ones attest to our success.
What Boomerang offers its clients
At Boomerang, we have built solid relationships, performed marketing feats of note, and provided comprehensive business process outsourcing services for clients across many sectors. We're flexible, agile, up for challenges, and well-positioned to expand into new areas. Does your business need to outsource to a contact center, or find a BPO back office services partner? Look no further, we've recently built a space for you. Here's a sample of our sector proficiency, so click on the icon for a quick summary and link to a case study.
How Boomerang outshines the competition
WE PUT OUR CLIENTS FIRST.
It's good for the morale to give oneself a pat on the back every so often, and at Boomerang we've got several things we do really well. Plus we're fast learners, so bring on the new and challenging. We love a stretch goal, as well as that out-the-box thinking that finds you the solution you are looking for. The contact center industry has flourished in recent years, from its roots in outbound telemarketing to managing outbound calls, both B2B and B2C, to inbound customer care. Boomerang is a comprehensive business process outsourcing destination.