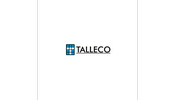 ---
---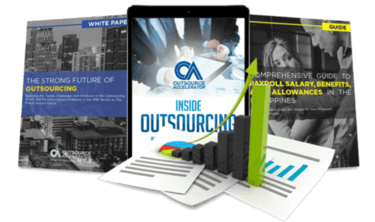 Outsource the right way, the first time
Get up to speed in outsourcing with this all-in-one tool kit
GET YOUR FREE TOOLKIT

PARTNER

PRO
UNVERIFIED
About Talleco.com Inc.
Talleco is a global in-house center/shared service for Jobtarget LLC founded on January 9, 2012. The company is based in the Cebu City of the Philippines. The process of both looking for jobs and hiring for one has always been a complex one. With the help of technology Talleco can make this process less complex and more efficient. There are around fifteen hundred organizations that rely on JobTargets best in class technology. These companies include professional and trade organisations, world class companies, entrepreneurs, and publishers. Talleco is a progressive employer who creates new opportunities for their employees and helps them learn and develop new skills.
Services Provided
Talleco helps make the process of finding a job and finding a job easier. With the use of technology to power its website and career help centers they help employers advertise their jobs on sites where they can find the most qualified individuals that can be suitable for the job. JobTarget has world-class technology, unmatchable service and expertise and generous economics that helps them run their career centers. Thousands of employers use JobTarget as a quick way of finding new sources of job candidates, post their jobs on relevant sites and accurately measure the results to find the best employee.