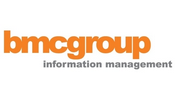 ---
---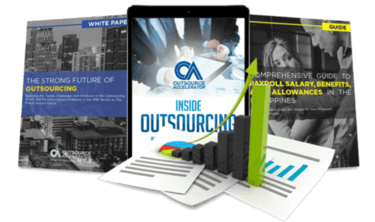 Outsource the right way, the first time
Get up to speed in outsourcing with this all-in-one tool kit
GET YOUR FREE TOOLKIT

PARTNER

PRO
UNVERIFIED
About BMC Group Asia Inc.
"BMC Group Asia, Inc. founded in 1998 by Sean Allen and Tinamarie Feil who are the Chief Executive Officer and President of Client Services. The company uses advanced technology that simplifies corporate, medical, and streamline processes.
The acquisition of Analytics in 2008 spearheaded the company's position as a global provider of corporate, financial, and legal information management solutions. This allowed the company to bring claims administration expertise, innovative secure technology, and project management services to its clients on a large scale.
BMC Group Asia, Inc. is known for its award-winning cloud-based data management system called SmartRoom. Smartroom comes with the following features:
• Global support
• Smart technology
• Dynamic Indexing
• Secure Viewer
• Smart Designer
• Deal grade support
• Project Management
• Global delivery
• Real Time deployment
• Dimensional security
BMC Group Asia, Inc. also provides a configurable call center for businesses, distribution services, efficient claims management system, secure web hosting, secure document exchange, and much more.
The clients of BMC Group Asia vary from hedge funds providers and investment firms to Fortune 500 companies. The company has more than 200 professionals across Asia, North America, and Europe, who are experts in their fields to provide excellent and world-class services to its clients.
"