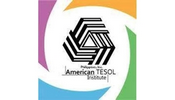 ---
---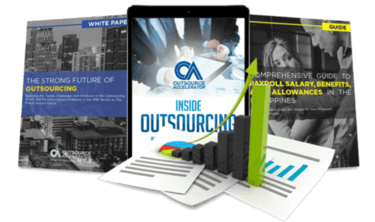 Outsource the right way, the first time
Get up to speed in outsourcing with this all-in-one tool kit
GET YOUR FREE TOOLKIT

PARTNER

PRO
UNVERIFIED
About American TESOL Institute Philippines
"American TESOL Institute (ATI) was first formed in the year 2002 in Baton Rouge, in the state of Florida in USA. This education institute was formed by a group of academic experts who were interested in unraveling the way in which a second language can be learned. There is only one branch of ATI in the Philippines. American TESOL Institute Philippines Inc.'s mission is to provide English educators of the highest quality. They have a vision of giving South East Asia the highest number of International Certified English educators. This is why Philippines will be more equipped in the global market.
The main of American TESOL Institute Philippines Inc. is to provide high quality education to non-English speaking individuals so that they can become English language educators themselves. For this there are three types of certification that of American TESOL Institute Philippines Inc. provides:
TESOL courses: these are basically Teaching English to Speakers of Other Languages certifications. These may be professional online course that have a duration of 120 hours.
English Proficiency Certification: these courses are advanced courses that provide intensive language training.
TESDA courses: these courses are designed for commercial purposes for those who are into event management and PR management.
"