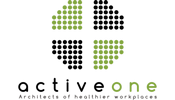 ---
---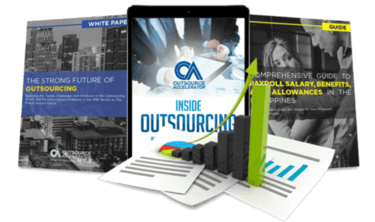 Outsource the right way, the first time
Get up to speed in outsourcing with this all-in-one tool kit
GET YOUR FREE TOOLKIT

PARTNER

PRO
UNVERIFIED
About ActiveOne Health
Established in 2004, ActiveOne Health offers on-site clinics to corporate clients, helping keep their employees healthy and happy. Their services include clinical policies, clinic operations management, health monitoring and surveillance, fitness-to-work evaluations, electronic medical records, facilities design and equipment, employee assistance programs, wellness programs, medical staffing, healthcare expenditure analysis, and industrial emergencies.
Today they serve some 60 clients in the Philippines. They have 250 on-site clinics manned by over 1,700 physicians and nurses specializing in occupational health.
At the core of their business philosophy is that only a healthy workforce is a productive workforce. Catching minor illnesses before they snowball into something major can prevent a lot of absenteeism from work. They can be counted to conduct one-off general health checkups for employees if companies do not have the space for a dedicated on-site clinic. They are led by a team of experts drawn from business, finance, medicine and occupational health. They also have their own online pharmacy, which makes it extremely easy for employees working shifts to purchase medicines and have it delivered to them. The clinical drugs are shipped free of cost, and the prices are unbeatable. Technology parks can utilize their services (including wellness clinics) for the benefit of all their corporate occupants.